19 Weird and Perplexing Ways Running Affects Your Body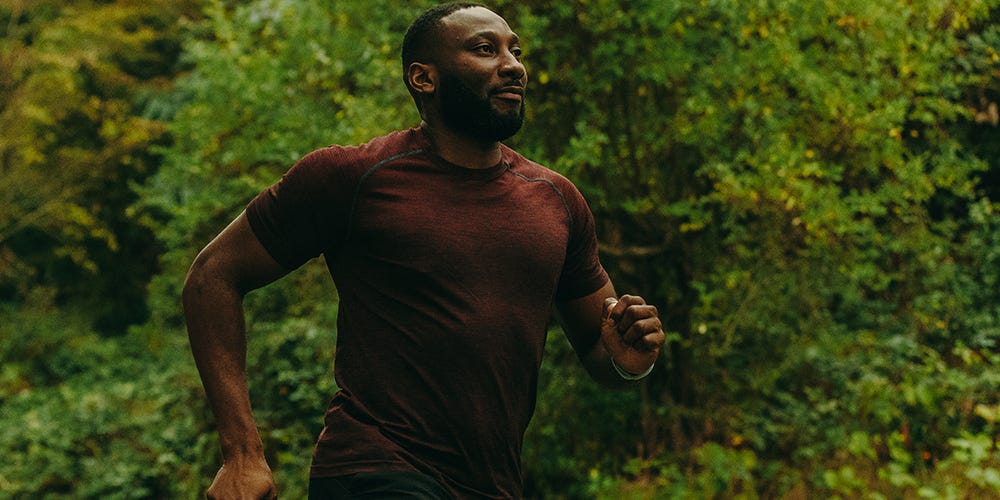 As runners, we understand what training does for our legs, lungs, and heart. We're also intimately familiar with the other, less attractive ways running impacts our bodies. But we don't necessarily know why we have to pee even though the shrubs got watered just two miles ago. Or why our knees crackle and pop as we go downstairs.
So we consulted doctors, physiologists, nutritionists, and other experts, and frankly asked them the most quirky and perplexing questions about the bodies we know and love. We also asked for practical advice about how to deal with our issues. Here's what the experts had to say about what running does to your body.
There are plenty of reasons why this person can leave you in the dust. Some people may be more experienced than others regarding speedwork and racing. Not everyone matches up in terms of VO2 max, mental toughness, and injury history, according to Kristen Dieffenbach, Ph.D., associate professor of athletic coaching education at West Virginia University.