Late-Window Stroke Thrombolysis Not Linked to Clot Migration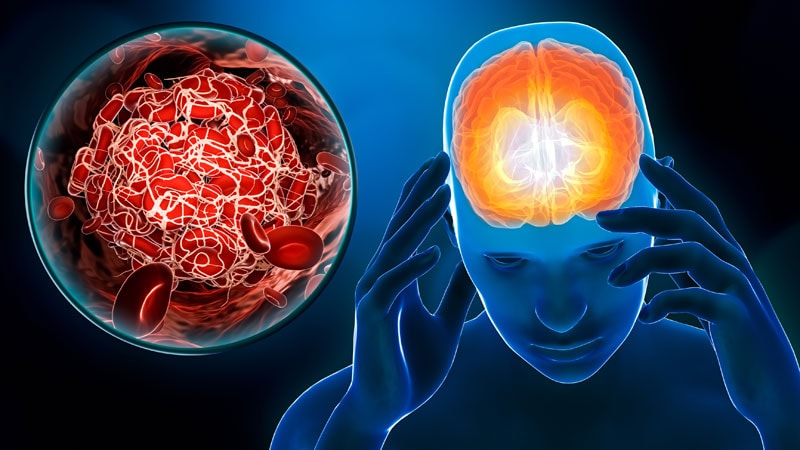 In patients with acute ischemic stroke, the use of thrombolysis in the late window of 4.5 to 9 hours after symptom onset was not associated with an increase in clot migration that would cause reduced clot accessibility to endovascular therapy, a new analysis from the EXTEND trial shows.
"There was no significant difference in the incidence of clot migration leading to clot inaccessibility in patients who received placebo or [intravenous (IV)] thrombolysis," the authors report.
"Our results found no convincing evidence against the use of bridging thrombolysis before endovascular therapy in patients with acute ischemic stroke who present outside the 4.5-hour window," they conclude.
"This information is important because it provides some comfort for neuro-interventionists that IV thrombolysis does not unduly increase the risk of clot migration," senior author, Bernard Yan, DMedSci, FRACP, told Medscape Medical News.