Google-Backed Database Tracks Details on COVID Cases Worldwide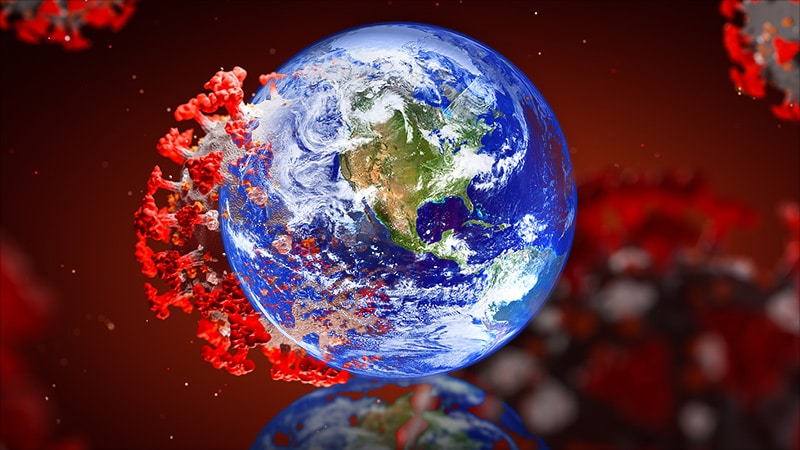 Editor's note: Find the latest COVID-19 news and guidance in Medscape's Coronavirus Resource Center.
A group of US and European epidemiologists on Tuesday launched an open international database that presents granular information on 5 million anonymized COVID-19 cases from more than 100 countries.
Each case record in the database, which is housed at Global.health, contains up to 40 variables, including information such as the patient's demographics and location, the date on which the patient first had COVID-19 symptoms, the date on which the patient received a positive test result, and travel history.
The project was aided by Google, which provided software experts to create the infrastructure for the database. Google and the Rockefeller Foundation supplied $1.25 million in financial support for the epidemiology project, according to an article in STAT.