Central Park Loop Renamed After Ted Corbitt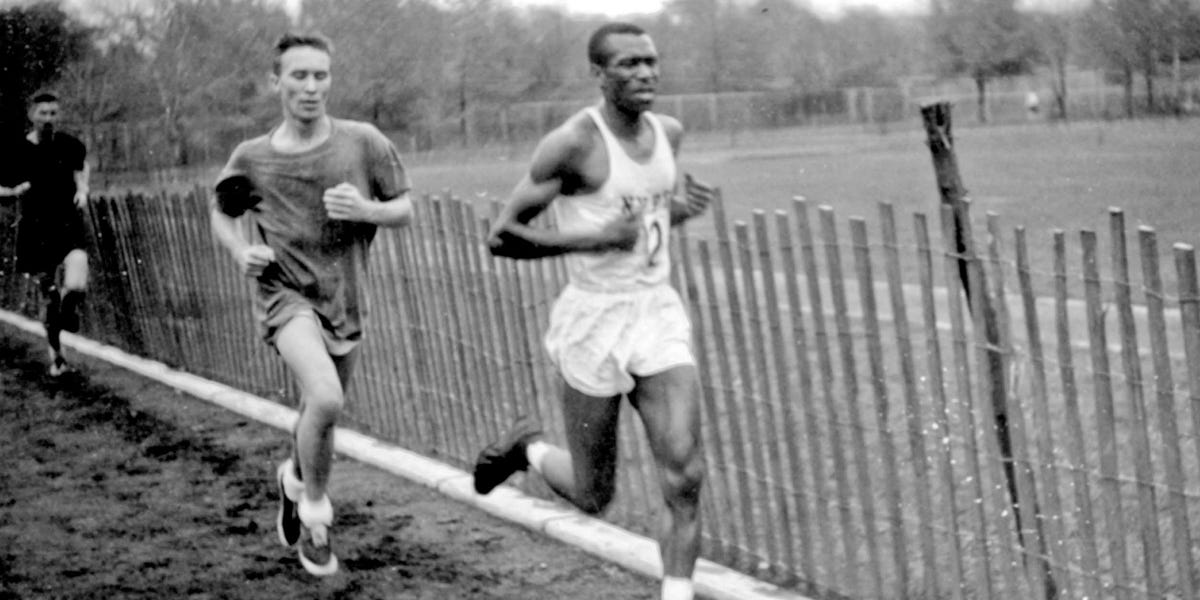 Central Park has long played a significant role in New York City's running culture. Runners who visit the city carve out time for a few miles in the famous park. Those who call New York City home circle the loops during long runs. It is home to the New York City Marathon finish line.
And now, the most famous running loop within the 51-blocks long park is named after running pioneer and Olympian Ted Corbitt.
The six-mile route—now called the "Ted Corbitt Loop—will feature six landmark street signs commemorating Corbitt along the path, and will have a NYC Parks-branded sign at the base of Harlem Hill at 110th St. and Adam Clayton Powell Boulevard in Harlem.
"As an avid runner, I am incredibly proud to commemorate the contributions of a man that inspired me and countless others to push through boundaries and live more abundantly," NYC Parks Commissioner Mitchell Silver said in a statement. "It is an honor to celebrate Black History Month this year by shining light on Ted Corbitt's influence and advocacy for underrepresented groups in running and beyond. May his legacy and pioneering spirit live on to inspire the next generation of runners to strive for greatness, progress, and peace."