Missed Visits During Pandemic Cause 'Detrimental Ripple Effects'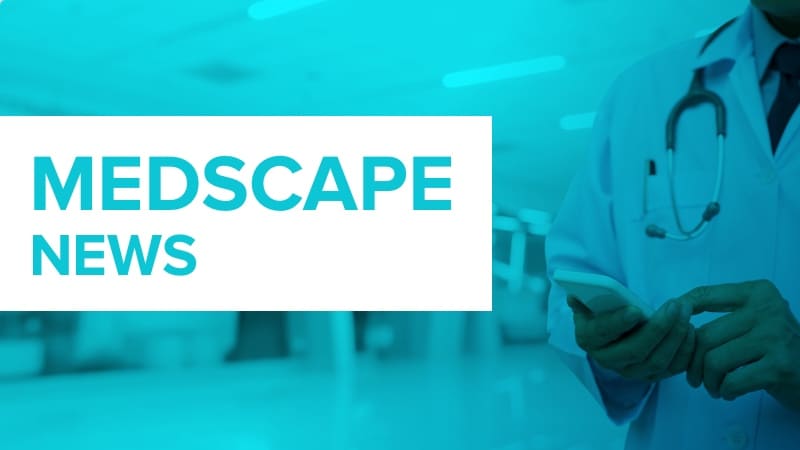 More than one third of adults aged 18-64 years in the United States delayed or went without medical care because of efforts by patients or providers to reduce the spread of COVID-19, according to a new report from the Urban Institute.
Among the adults who postponed or missed care, 32.6% said the gap worsened one or more health conditions or limited their ability to work or perform daily activities. The findings highlight "the detrimental ripple effects of delaying or forgoing care on overall health, functioning, and well-being," researchers write.
The survey, conducted among 4007 US adults aged 18-64 in September, found that adults with one or more chronic conditions were more likely than adults without chronic conditions to have delayed or missed care (40.7% vs. 26.4%). Adults with a mental health condition were particularly likely to have delayed or gone without care, write Dulce Gonzalez, MPP, a research associate in the Health Policy Center at the Urban Institute, and colleagues.