PYNRS Apparel Line Designed for Black Runners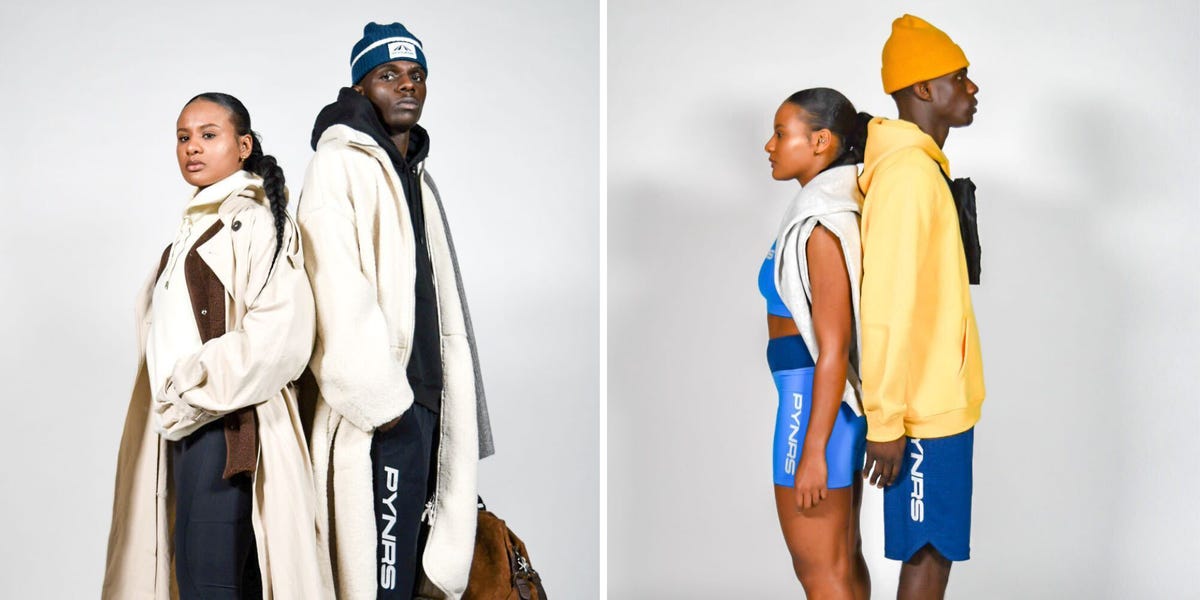 Years ago, Sidney Baptista didn't think running was for him. A Black man living in Boston, he thought that form of exercise, for the most part, was something white people did. He watched elites from east Africa win major marathons, but he couldn't relate because those runners didn't live in his neighborhood.
It wasn't until 2014, when Baptista saw his Black friend leading a local Nike running group, that he considered taking up the sport. "I became a runner because I saw another Black man running," Baptista, 33, told Runner's World.
And in the seven years since his first run, Baptista—who also works as a marketing and diversity, equity, and inclusion consultant for running brands—has emerged as a leader in the space. He founded the PIONEERS Run Crew, the first Black-and brown-led running team in the Boston area, and he created PYNRS, a new technical running apparel brand created for communities of color by runners of color.