NfL Levels Linked to Worse Disability in Real-World MS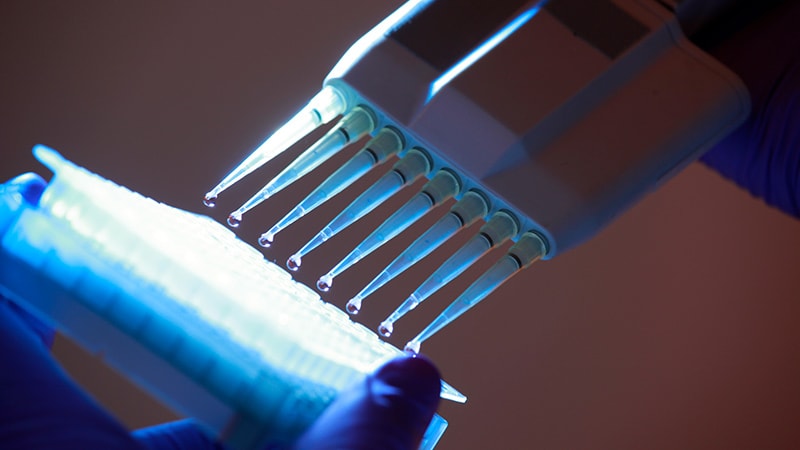 Elevations in serum neurofilament light chain levels (sNfL) in people with multiple sclerosis (MS) are significantly linked to worse neurologic function, clinical disability, and lower brain volumes, according to new findings from a large, diverse population of patients with MS.
"This is one of the largest studies to evaluate serum neurofilament light chain levels in people with MS," first author Elias S. Sotirchos, MD, an assistant professor of neurology at Johns Hopkins University, Baltimore, Maryland, told Medscape Medical News.
"An important strength of this cohort is that it is a real-world cohort of patients followed in US and European MS centers," he said. "The study captures the diversity of the MS population, including demographics, comorbidities, lifestyle factors, and clinical characteristics that may otherwise not be captured in a clinical trial population."