COVID-19 Pandemic Fuels Attacks on Health Workers Globally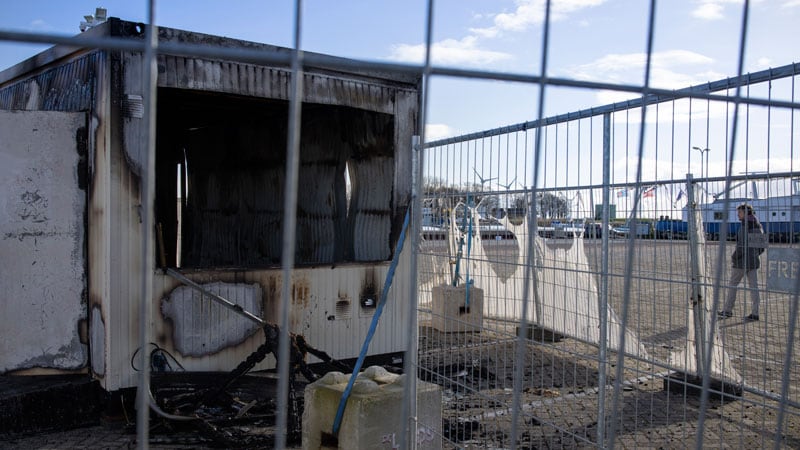 Editor's note: Find the latest COVID-19 news and guidance in Medscape's Coronavirus Resource Center.
Two Nigerian nurses were attacked by the family of a deceased COVID-19 patient. One nurse had her hair ripped out and suffered a fracture. The second was beaten into a coma.
Following the assaults, nurses at Federal Medical Centre in the Southwestern city of Owo stopped treating patients, demanding the hospital improve security. Almost two weeks passed before they returned to work with armed guards posted around the clock.
"We don't give life. It is God that gives life. We only care or we manage," said Francis Ajibola, a local leader with the National Association of Nigeria Nurses and Midwives.
The attack in Nigeria early last month was just one of many on health workers globally during the COVID-19 pandemic. A new report by the Geneva-based Insecurity Insight and the University of California, Berkeley's Human Rights Center identified more than 1100 threats or acts of violence against healthcare workers and facilities last year.