Canada Searches for 'Homegrown' COVID Vaccine Solutions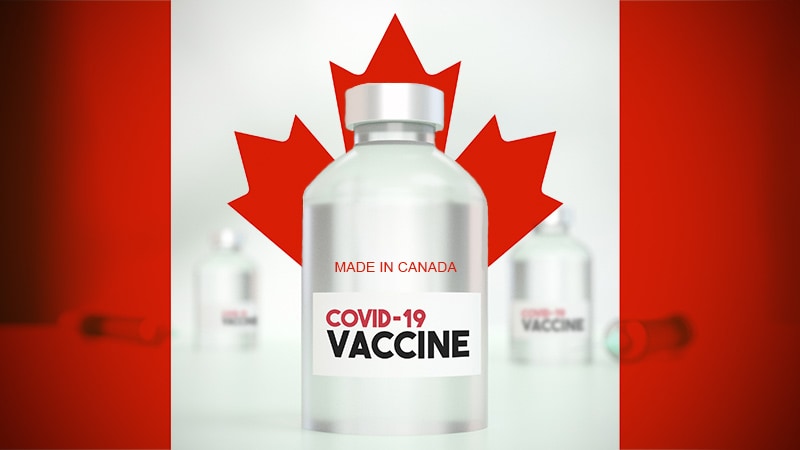 Editor's note: Find the latest COVID-19 news and guidance in Medscape's Coronavirus Resource Center.
Canada's challenges in procuring COVID-19 vaccines have led its researchers to look for homegrown alternatives to the Pfizer, Moderna, and, most recently, the Johnson & Johnson vaccines, which are in short supply across the country. The answer may come from a variety of sources, sparking hope that the country will soon improve on its fairly dismal national vaccination efforts.
According to the Financial Times, more than 225 million COVID-19 vaccination doses had been administered worldwide as of February 27. The world leader in doses per 100 residents as of that date was Gibraltar, with 99% of its population having received at least one vaccination dose; Israel was second, at 87.5%. Canada ranked 64th on the list, with 4.5 doses per 100 residents, a fact that has spurred the country to begin exploring proprietary approaches to vaccination.