Common MS Treatment Wears Off More Quickly in Black Patients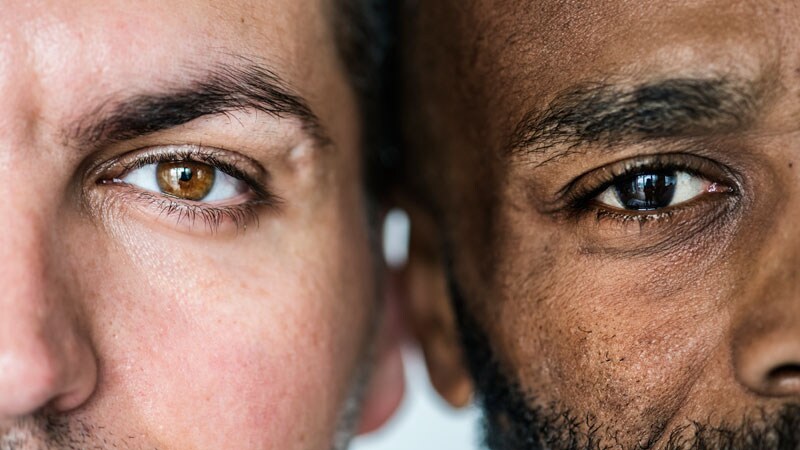 Black patients with multiple sclerosis (MS) or neuromyelitis optica spectrum disorder (NMOSD) may respond differently to common MS treatment compared to their White peers, new research suggests.
In a study of almost 200 patients, Black participants with MS or NMOSD showed significantly more rapid B-cell repopulation 6 to 12 months after receiving anti-CD20 infusion therapy with rituximab or ocrelizumab (Rituxan, Ocrevus, Genentech) than did White participants.
"The results showed that this B-cell targeted therapy wore off more quickly in African-Americans," study co-investigator Gregg J. Silverman, MD, NYU Grossman School of Medicine, NYU Langone Health, New York City, told Medscape Medical News.
Dr Gregg J. Silverman
He said that although the study was more observational in design, "over time when people come back to the clinic, it gives you an idea of whether the agent is still working in their bodies."