Losing Both Parents During COVID: A Physician's 'Unwitnessed Grief'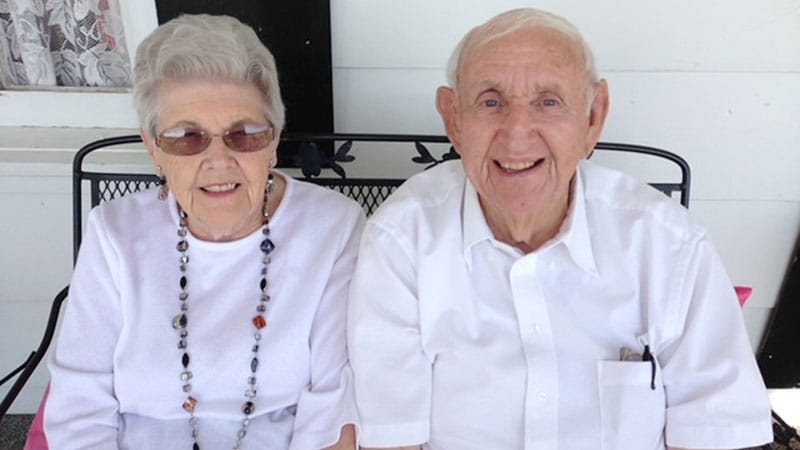 Editor's note: Find the latest COVID-19 news and guidance in Medscape's Coronavirus Resource Center.
On a recent walk with our labradoodle, a woman standing outside her door caught my attention. Despite the mask and cane, I recognized her as the mother of a high school friend. I stopped for a yard visit, staying at a safe distance. She gingerly came toward me, searching with her cane for places in the soft ground that would not betray her. "I miss your parents so much," she said, tears welling. I swallowed hard. Her words and the comforting whispers of others forever suspended in the darkness and space that COVID-19 brings to grieving.
The author with her parents, Betty and Stanley Walton
The conversations meant for funeral visits, memorials, and wakes must now occur on the occasional lawn, across the grocery aisle, or by text and social media. Despite these attempts to wrap us in kindness, the essence of unwitnessed grief feels like the south pole of a magnet that searches for, but cannot find, its north. Our planet's deaths from COVID number over 3 million, but not everyone who died in 2020 succumbed to the viral infection. Those of us who lost loved ones to other causes share one thing with those who mourn COVID deaths: the absence of our traditional mourning rituals.