The Moves You Need for Hamstring Muscle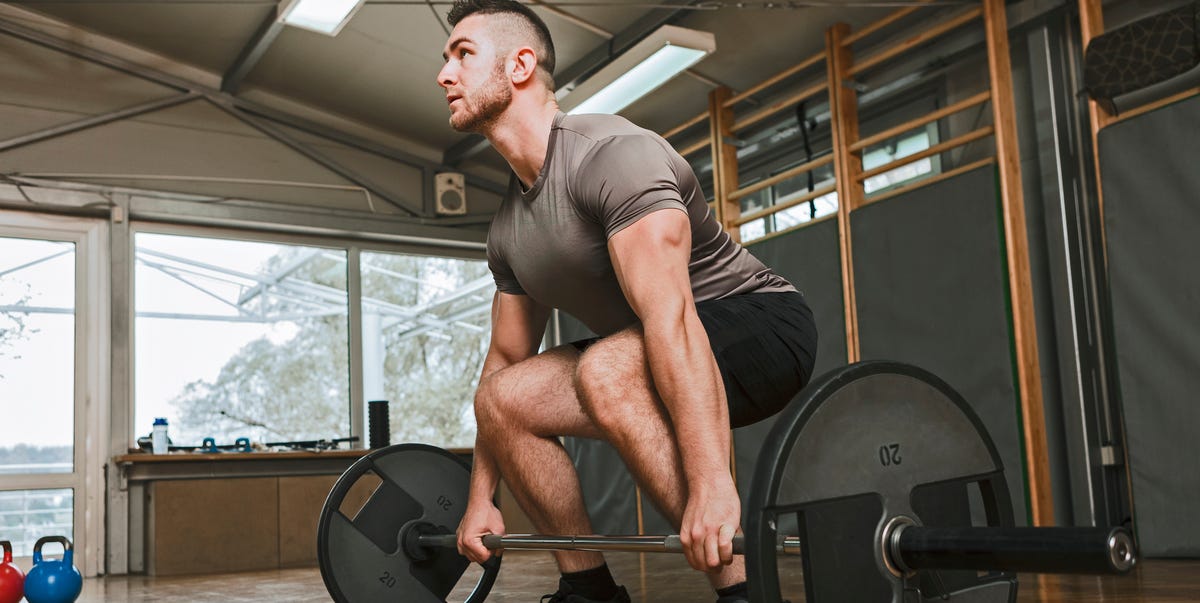 Do you want to run faster and jump higher? Do you want to squat and lunge more weight? And do you want to fill out a pair of shorts or swim trunks with meaty, muscular legs?
Then you want to make sure to train your hamstrings—and spend at least some time every week doing dedicated, focused hamstring training. Very often, when most guys think of building strong, powerful legs, they imagine the quads, and the "teardrop" shaped muscles above the front of your knees are the focus and pursuit of plenty of bodybuilders.
But while the quads do offer your legs strength, stability, and power, they aren't the true engine of your lower body. That responsibility actually belongs to your hamstrings, which, along with your glutes, propel you forward during sprints and drive you upward during every leap, whether on the basketball court or simply an outdoor jump for joy.