The Optimized Doctor: Say My Name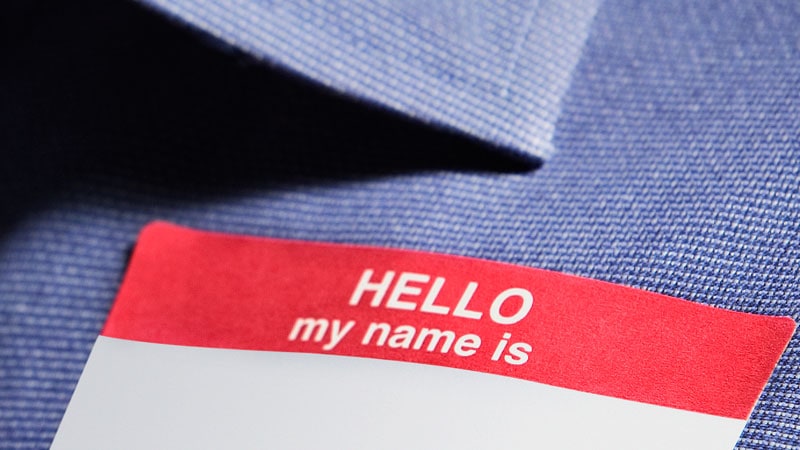 Dr Ben-a-bo?
Nope.
Ben-nabi?
Nope.
Ben-NO-bo?
Also no.
My surname is tricky to pronounce for some people. I sometimes exaggerate to help patients get it right: "Beh-NAAH-bee-oh." Almost daily someone will reply: "Oh, you're Italian!" Well, no actually, my friend Enzo who was born in Sicily and lives in Milan, he's Italian. I'm just a Rhode Islander who knows some Italian words from his grandmother. Most times though, I just answer: 'Yep, I'm Italian." It's faster.
We use names as a shortcut to identify people. In clinic, it can help to find things in common quickly, similar to asking where you're from. (East Coast patients seem to love that I'm from New England and if they're Italian and from New York, well then, we're paisans right from the start.)
However, using names to guess how someone identifies can be risky. In some instances, it could even be seen as microaggressive, particularly if you got it wrong.