Want To Become A Skin Care Expert? You Need To Know These Two Words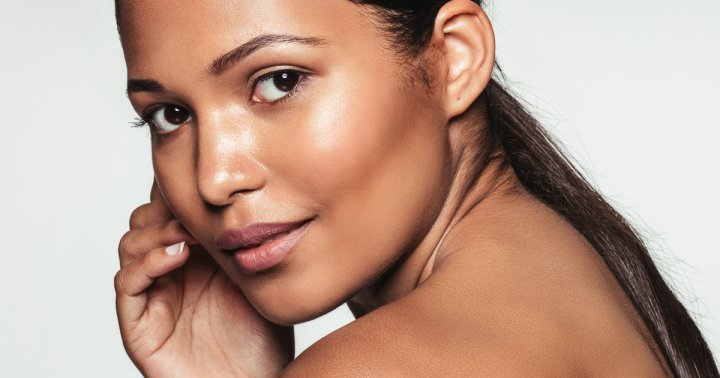 In skin care circles, we hear the term "cell turnover" a lot. Seriously: Check any product with active ingredients meant to buff and/or brighten the skin, and chances are you'll see cell turnover on its list of purported benefits. The phrase is typically used in tandem with exfoliators, as they offer similar (read: glowy) results. So much so that you might regard them as one and the same—but they actually do slightly different things for your skin.
Since the two are frequently said in the same breath, this slight difference is easily misunderstood. So let's dive a bit deeper into the beauty lexicon: What does cell turnover really mean?
Exfoliation vs. cell turnover.
"Without getting too complicated, think of exfoliation as actively removing the top dead layer of skin," says board-certified dermatologist Flora Kim, M.D., FAAD. "While cell turnover relates to a skin cell's life or maturation journey from birth to death, as the cell moves further up and up until desquamation." Essentially: Exfoliating sheds the dead skin cells, but the turnover replaces them with ones that are younger and more spry.