Wait—Should You Store Nail Polish In The Fridge To Make It Last Longer?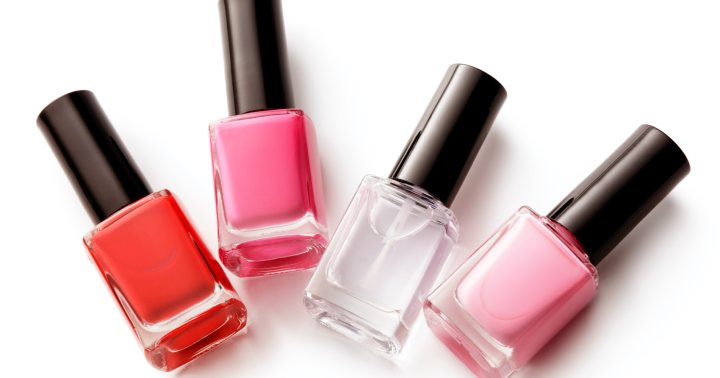 In case you need a refresher: Nail polish, just like any other beauty product, doesn't last forever. Now, your bottles of lacquer tend to have a longer shelf-life than, say, a vitamin C serum sitting out in the sunlight, but at some point (namely, two years)? It's best to bid adieu.
But before you reach that "must-toss" threshold, there's loads you can do to help your varnish keep its thin and spreadable consistency—like these hacks for when your nail polish has gone goopy. While scouring the Internet for said tricks, you might have come across a rather contested concept: Stash your nail polish in the fridge.
If you've just raised a brow, you're not alone. We asked an expert: Should you chill your polishes to help them last longer?
Should you store nail polish in the fridge?