Loneliness in Middle-Aged Men Linked to Increased Cancer Risk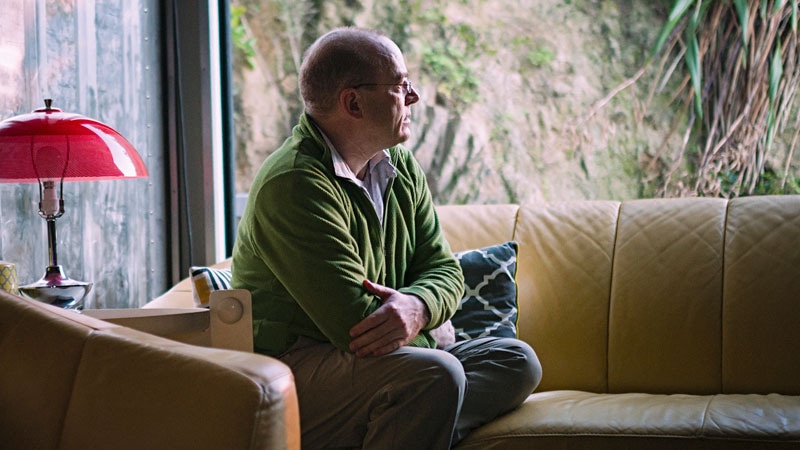 Loneliness among middle-aged men ups their risk of cancer, and being single at the time of diagnosis confers a worse prognosis, suggest results from a longitudinal Finnish study with a mean follow-up of 20 years.
The study also found that although loneliness was associated with an increased risk of cancer, social isolation was not.
It's not clear why loneliness had a stronger association with cancer compared with social isolation, but it could be linked to satisfaction, commented lead author Siiri-Liisi Kraav, MSc, a PhD student at the University of Eastern Finland, Kuopio.
"For many people, their level of social contacts (social isolation) is satisfactory, and it does not necessarily cause suffering. Loneliness, however, by definition includes dissatisfaction with the situation," Kraav told Medscape Medical News.