Join Our 30-Day Ab Challenge!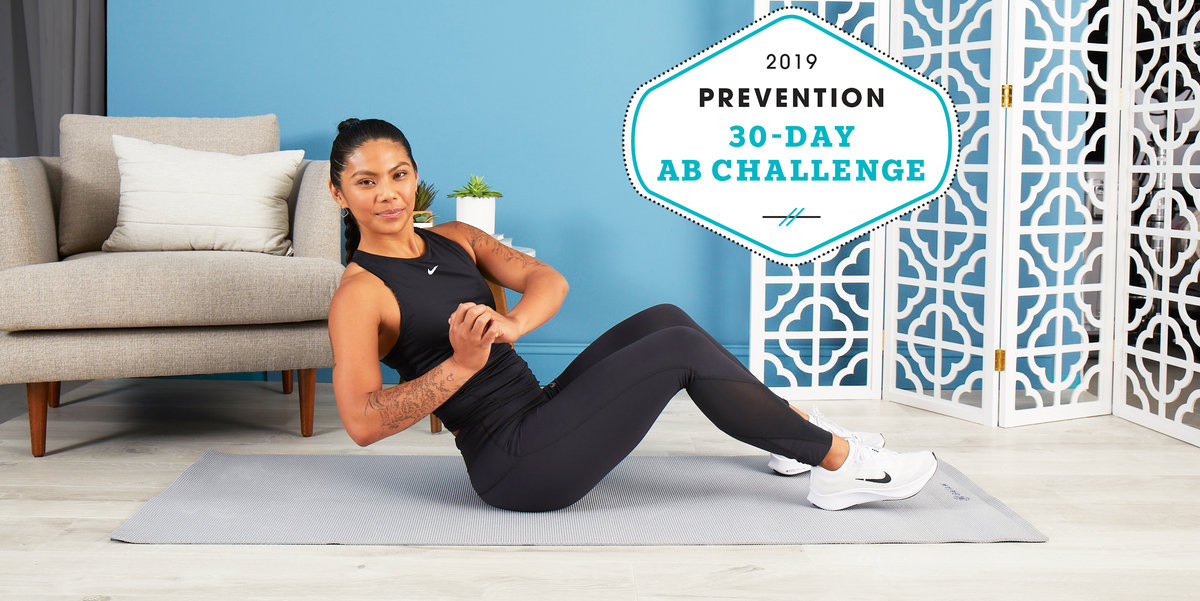 Whether you want to nix lower back pain or are dead set on losing belly fat, strengthening your core is a great place to start. As a major muscle group, your core is command central for strength, helps you move your lower and upper body more effectively, and lowers your risk of injury. Many people don't realize that the core is more than just the abdominal muscles, too. It also includes your lower back and hips.
What are the muscles that make up your core?
"When your core is strong, you can focus on improving range of motion in your hips and the upper part of your back," says Betina Gozo, Nike master trainer and creator of STRONG with Betina Gozo: Total-Body Fitness In Under 20 Minutes. "When your low back overcompensates for movement, your hips and upper part of your spine lock up and get tight, then you are more prone to injury."