Here's How to Tell If Your Partner Is "Aromantic"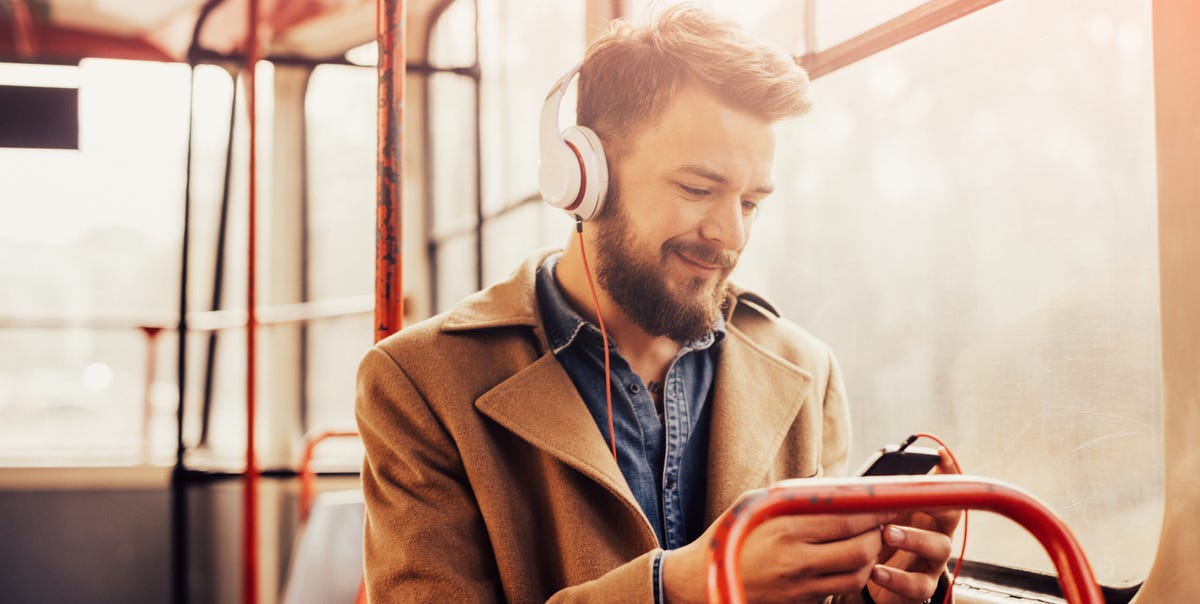 Roughly 1 percent of the population identify as aromantic and additional 0.7 percent indentifyas asexual, according to a2016 study published in the Journal of LGBT Issues in Counseling. But what does it actually mean to be aromantic and asexual? How do the two differ? What are the other related sexual identity labels like demisexual and greyromantic? Does everyone define these labels the same exact way? Let's break it down.
Aromantic Meaning
In its simplest form, aromantic (often shortened to aro) means that you're not romantically attracted to other folks. Seems simple enough, right? Nope! That's because being aromantic, like most (arguably all) sexualities, exists on a spectrum. Additionally, it's not super clear what qualifies as romance. No gesture in itself is inherently romantic. For example, some aromantics enjoy holding hands with a partner or friend, whereas others do not.