The Best Shampoos, Oils, and Supplements to Help Regrow Thinning Hair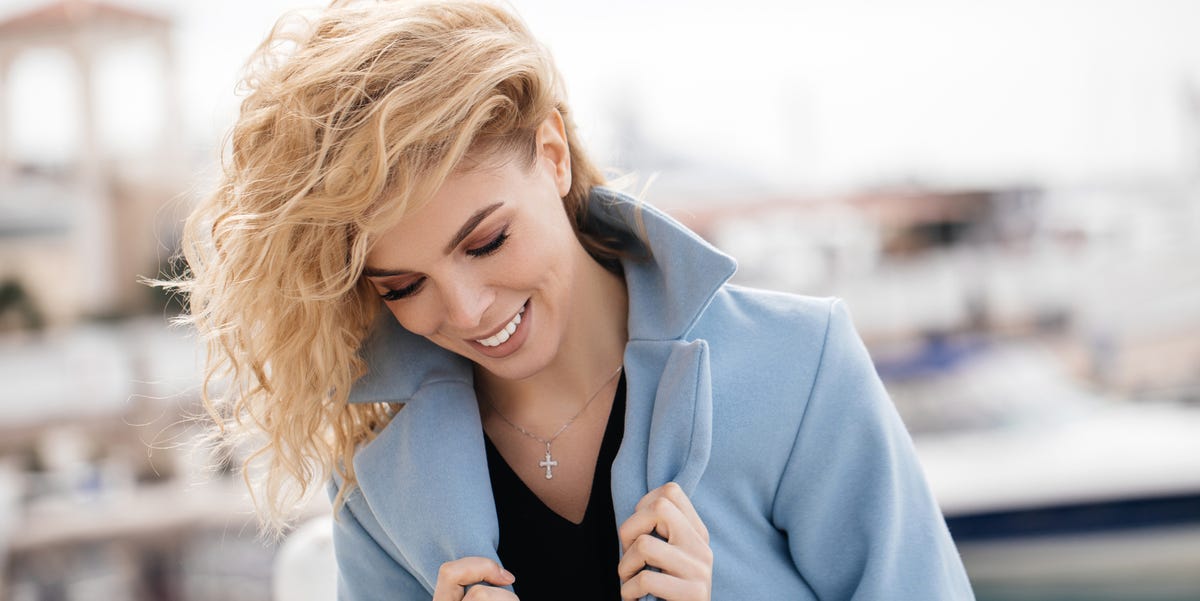 This article was medically reviewed by Caroline Chang, MD, a board-certified dermatologist and member of the Prevention Medical Review Board.
If you have thinning hair, you're certainly not alone. In fact, it's perfectly normal to lose an average of 50 to 100 hairs every day, according to the American Academy of Dermatology. The amount of hair you have (as well as your hair type) is predetermined by your genetic makeup. Basically everyone experiences some hair loss with age, since the rate of growth also slows as you get older.
But in addition to the natural progression of hair loss, a number of other factors can exacerbate thinner strands. One of the most common culprits in women? Hormonal changes.
This often happens when you start or discontinue oral birth control, after you have a baby (approximately four months postpartum), and during menopause, says Francesca Fusco, MD, a board-certified dermatologist at Wexler Dermatology in New York City. Conditions influenced by hormones, like PCOS, thyroid problems, and even stress can also cause shedding.