When to Return to Running After a Marathon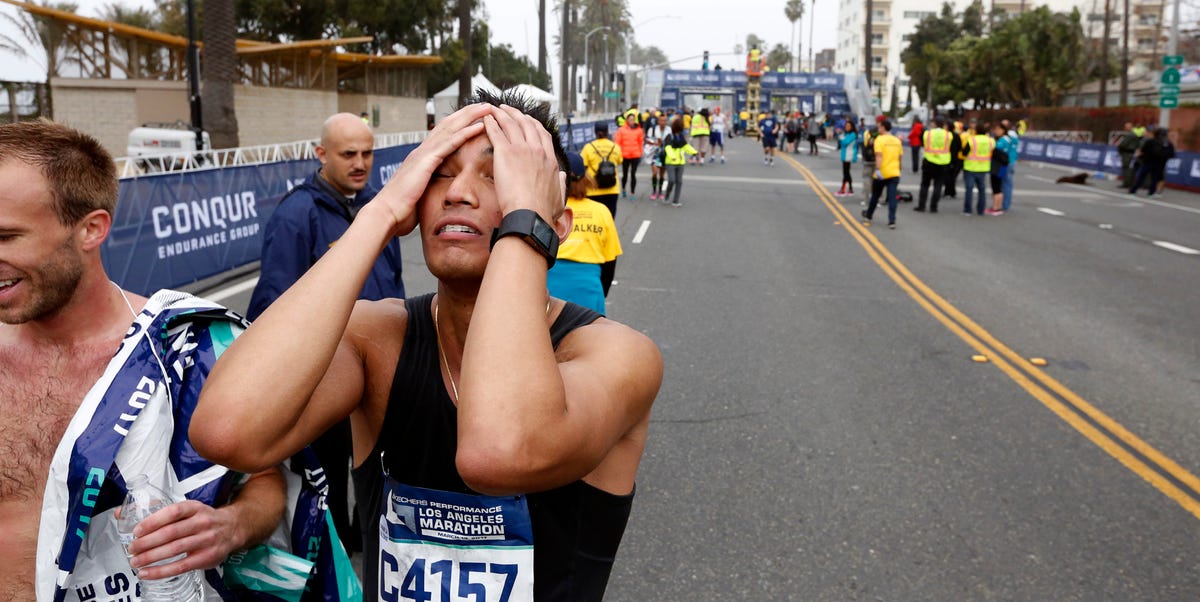 Congratulations! You just finished your fall marathon, or maybe you're about to. Either way, it's normal to wonder what happens next. For some, the thought of running again is dreadful, and they'll enjoy taking a few weeks (or even months!) off. But for others, they're eager to get back out there in order to avoid the post-marathon blues. The question is: how and when?
Well, that depends on how you ran and how you feel. Some experts recommend one day of rest for every mile raced, or 26 days of rest; and some even recommend one day of rest for each kilometer raced, or 42 days of rest.
Remember, running a race at a sub-maximal effort is different than racing it. But the reality is that there is no exact formula to follow for recovery after a marathon, so the best guide is really tuning in and listening to your body.