What to Eat the Week of a Marathon So You Can Finish Strong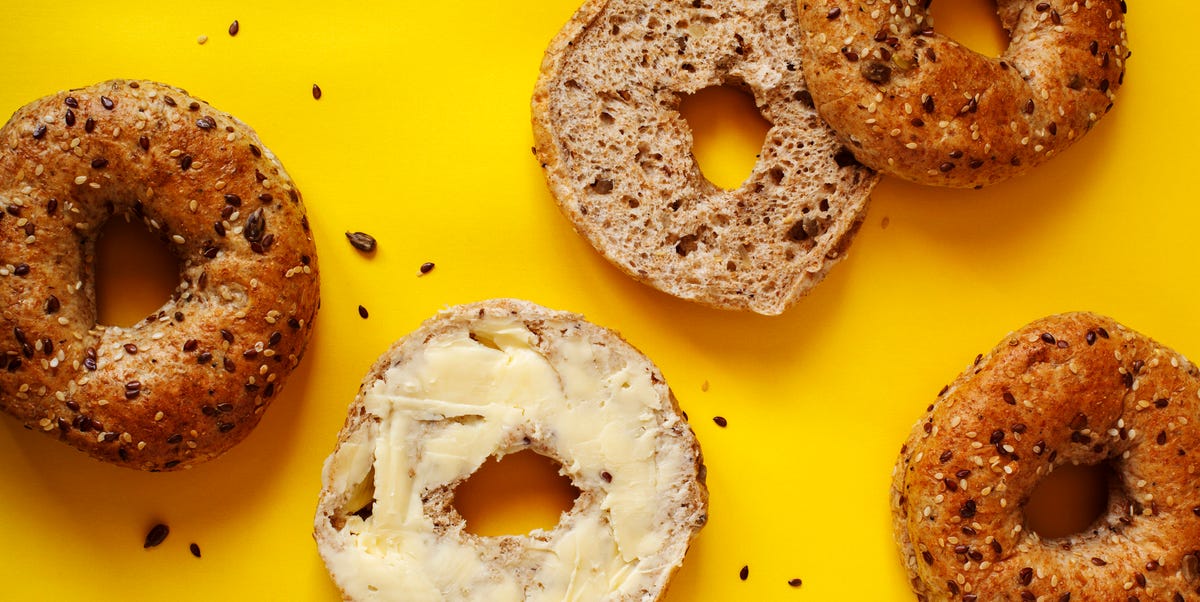 The time has come! The marathon is upon you. You've put in all the work, but it's important to have a nutrition plan for the week leading up to the race. This will not only provide the perfect complement to your taper, but it will also get you to the starting line ready to run your best. Here's what to eat the week of a marathon so you TKTK.
During most weeks of marathon training, your muscles never have a chance to fully reload with glycogen. Runners and other endurance athletes simply need to back off on training for a few days, and the muscle enzymes responsible for restocking glycogen will gradually begin to store more carbohydrate, helping build up your energy reserves for race day. Make sure you're consuming at least 3 grams of carbohydrate per pound of body weight during this time period to meet your needs, and space that carb intake out throughout the day. For example, a 130-pound runner would need to consume around 390 grams of carbs while a 180-pound runner would aim for 540 grams of carbs. And seriously, don't run too much. The taper exists for a reason. We know it's hard to relax prerace, but doing so will set your body up with the proper fuel stores for success.