26 Tips for Running Your Best 26.2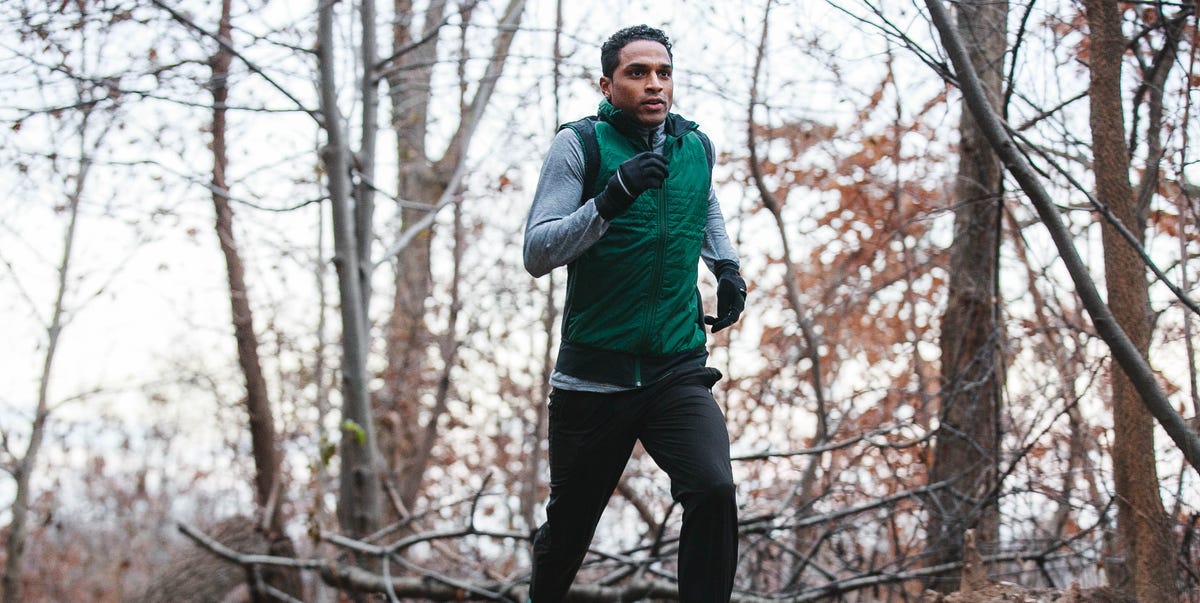 If you're running a marathon this fall and you're worried about the task ahead, relax.
We're here to advise you on what to do a month out, a week away, even the day of. Shoe tips? Check. Hydration strategy? It's here. Taper advice? Got it. And for those of you not running 26.2 this year, our humble (yet informed) opinion is that you will be soon.
So keep these tips where you can find them—they aren't just essential; they're timeless.
Select the shoes–and the socks–you'll wear in the marathon. The shoes should be relatively lightweight but provide good support, and the socks should be the type you wear in other races. If the shoes aren't your regular training shoes, wear them on at least one 10-mile run at marathon pace. This test run will determine whether you're likely to develop blisters or get sore feet–before it's too late. If the shoes bother you on this run, get yourself another pair.