Carry the Essentials Wearing These Running Tights With Pockets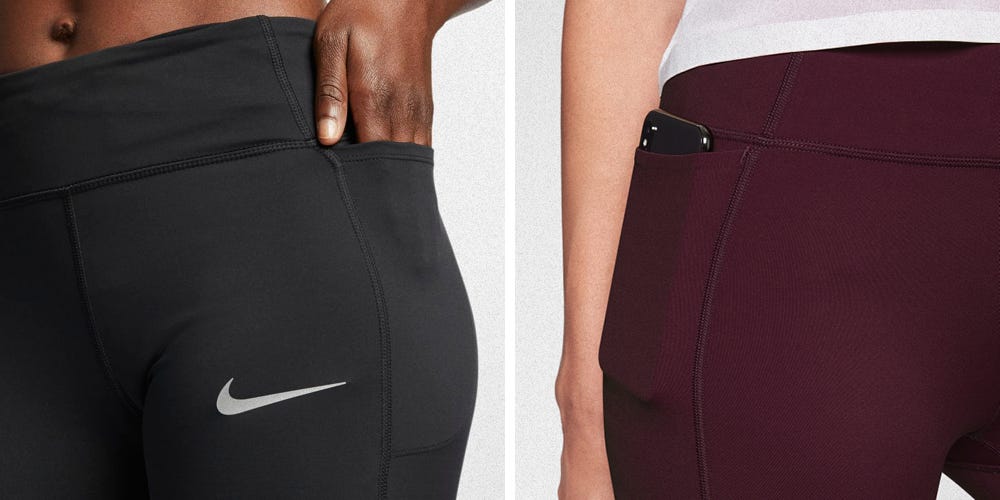 It's easy to head outside for a run in the warmth of the spring and summer sunshine or the crisp, energizing air of fall. But when winter's cold temperatures, biting winds, snow and rain greet you at the door, you might find your motivation waning. And your standard shorts or capris won't fight off the chill, leaving your muscles cold and you miserable—or hitting the dreadmill.
Enter full-length tights, which protect you hip to ankle. You can find tights to match nearly any conditions: fleece-lined versions are best for bitter cold, while others feature mesh in places that are likely to overheat, such as behind the knee. Most tights will offer some degree of compression as well for performance and recovery benefit. You'll also find leggings with graphics, bright colors, and reflective touches to keep you safer in low-light conditions, as those reflective bits amplify light from street lights and headlights.