Score the Best Wireless Running Headphones for $50 Less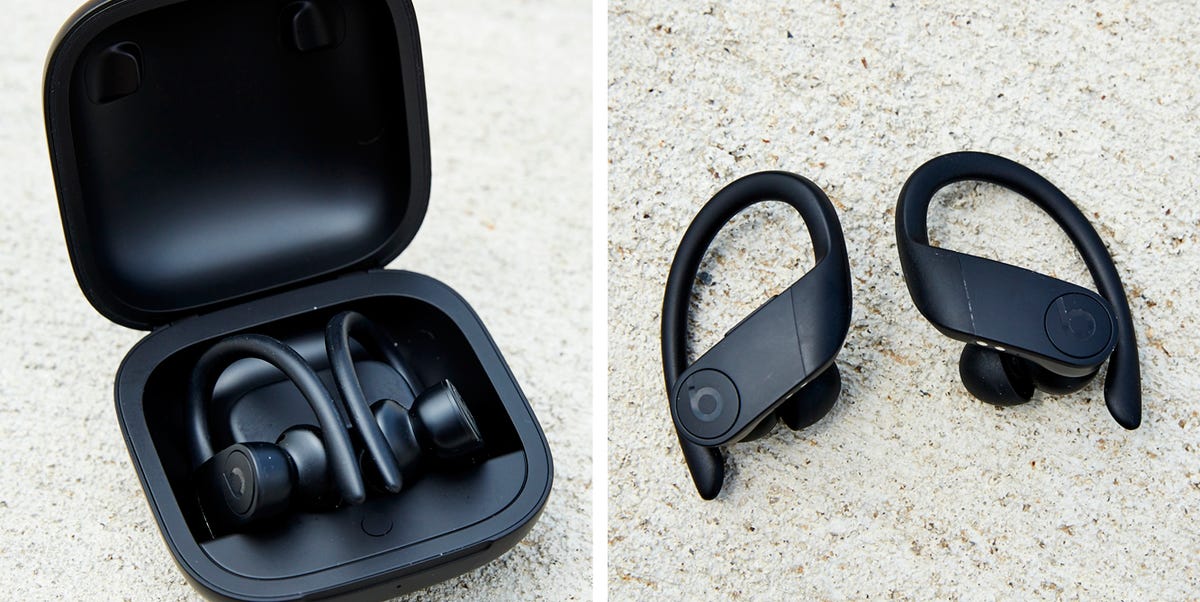 When considering wireless headphones to wear on your runs, you'll typically have to choose between two out of three qualities: top-notch sound quality, running-worthy fit, and a battery life that'll make it through an entire marathon. It's even harder to find a model that combines all of these features at a reasonable price.
But now that Amazon has dropped the price on our favorite truly wireless running headphones by $50, your search may finally come to an end. Now's the best time to replace those tangles of wires on your runs and upgrade to the Beats Powerbeats Pro, on sale for $200.
With its title of the best truly wireless headphones and accolades like our Editors' Choice award, the Powerbeats Pro are unrivaled in quality. We not only love its sound quality for such a tiny size, but also that the ear hooks keep them in place midrun, and of course, the nine-hour battery life that'll last beyond even the longest of long runs.