U.S. Wins Medal Count at World Championships—by a Mile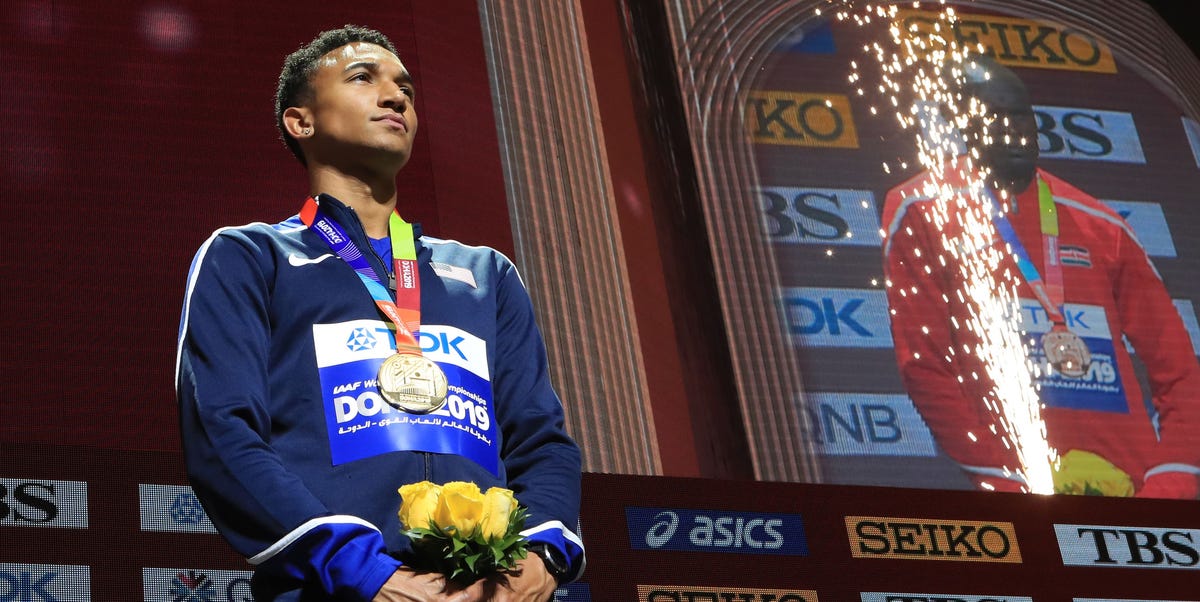 The U.S. took home 29 total medals at the world championships in Doha, Qatar—14 gold, 11 silver, and four bronze—in a team performance that bodes well for the summer Olympics next year in Tokyo.
The Americans far outpaced Jamaica with 12 and Kenya with 11.
U.S. has traditionally dominated the sprints and hurdles, and this year's world meet was no exception. Four of those 29 medals came from two races: the women's 400-meter hurdles, won by Dalilah Muhammad in a world record, followed closely by Sydney McLaughlin. And on the final day of competition, Nia Ali won gold in the 100-meter hurdles, with Kendra Harrison taking silver.
But in the distance events—the 800, 1500, 5,000 and 10,000 meters, the 3,000-meter steeplechase, and the marathon—the U.S. held its own. American runners won four medals in those events, fewer than the seven they won at the 2017 world championships in London and the 2016 Olympic Games in Rio.