Postworkout Protein Shakes Might Not Give Your Muscles the Boost You Think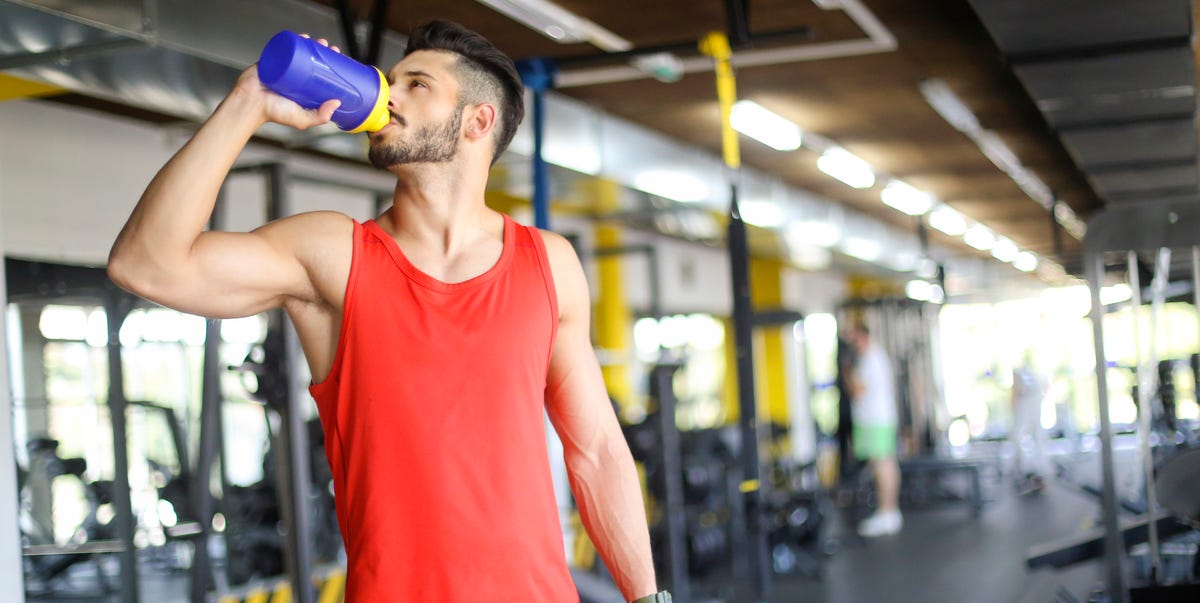 The secret to strength training gains is all in the recovery process. Weight lifting breaks down your muscle fibers, so they can recover bigger and stronger and make you more powerful. Protein helps that recovery process, which is why many gym goers faithfully chase down heavy workouts with a protein-rich drink in the hopes of speeding up repair and staving off muscle soreness.
But how necessary is that postworkout shake, really?
New research published in the Journal of Human Kinetics brings that practice into question, showing that high protein beverages are no more effective than plain carbohydrate sports drinks for promoting muscle recovery and assuaging soreness.
The study included 30 men between the ages of 20 and 30 who were experienced weight lifters. They were divided into three recovery-drink groups: One group of 10 lifters received a whey hydrolysate-based drink; another 10 got a milk-based drink, and the final group was given a flavored dextrose (carbohydrate) drink.