Use Circuit Training to Do More Work in Less Time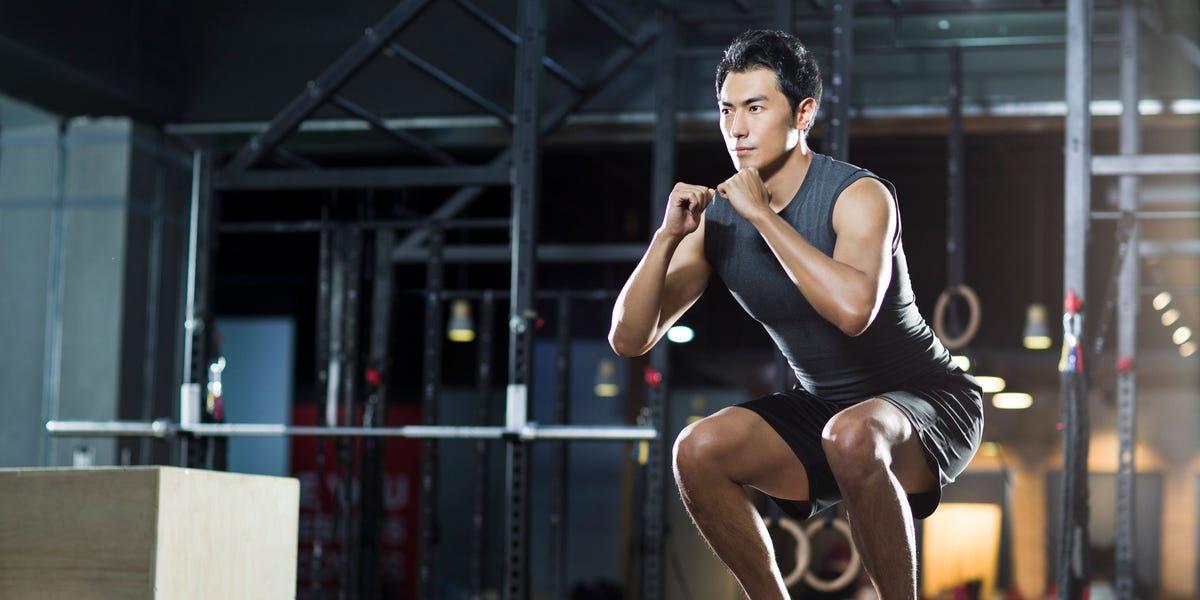 What's the most common excuse you'll hear somebody make for not going to the gym? You know it: "I just don't have enough time to get there!" It's not unfair, either. After all, we all have super-busy lives, and it's not easy (or practical) to prioritize fitness over work, family, and relaxation.
That's the beauty of circuit training, a workout style that's perfect for anyone who's super-busy.
There's a good chance you've done some form of circuit training before, even if you didn't know it. Really, the concept of circuit training is pretty basic: It's a sequence of exercises done in a specific order. Typically, this is done with little to no rest between each exercise, until the full round of exercises is completed.
And therein lies the greatest strength of circuit training: With rest periods very limited, you get to spend more of your workout time actually working out. Consequently, you finish your workout earlier, building muscle and breaking a sweat in less time than some two-hours-a-day, five-days-a-week marathon training plan.