How Bruce Wayne Connects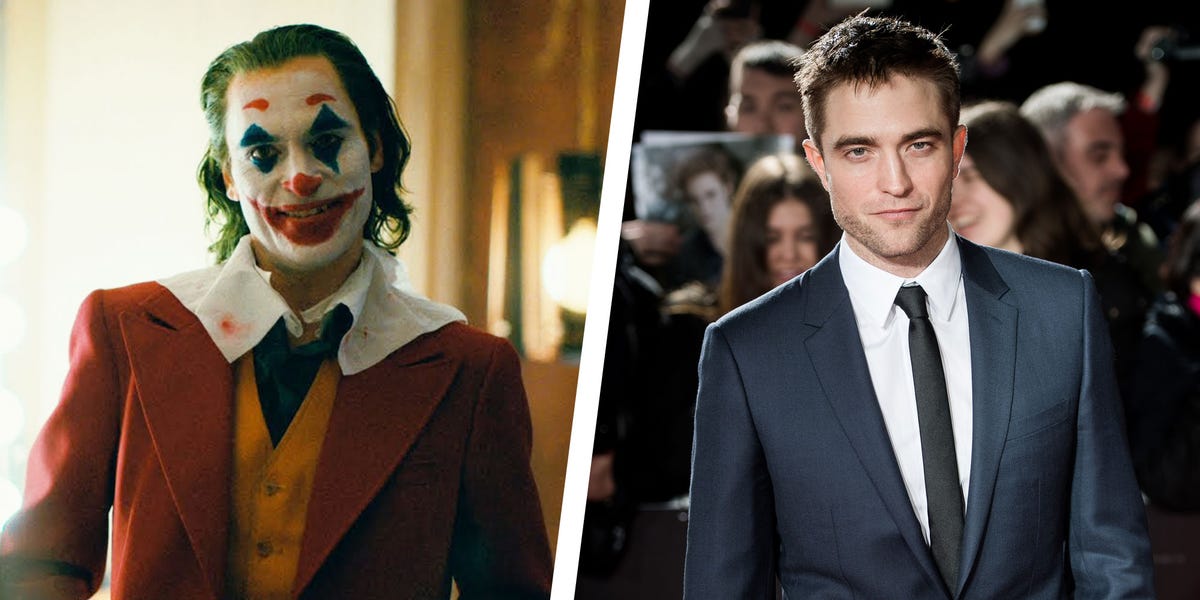 Spoiler warning: If you haven't yet seen Joker and plan on doing so, now's your chance to stop reading. The rest of this story will be littered with movie plot points and spoilers. You have been warned!
One of the creepiest moments in Joker comes when Arthur Fleck (Joaquin Phoenix), the deeply unstable party clown who eventually becomes the film's titular character, meets a young, very wealthy child by the name of Bruce Wayne. He asks his name, hands him a trick magic wand, and makes flowers appear from thin air, all while separated by a massive estate gate (outside of the supervillain origin story, Joker also makes some not-so-veiled commentary on class warfare). Of course, there's no twist involving a character named Bruce Wayne: everyone knows that kid is eventually becoming Batman.
While director Todd Phillips has maintained that Joker was planned only as a standalone movie, there are a few pieces within the film that could very clearly and easily connect the movie to any upcoming DC movie that could be set in Gotham City, mainly 2021's The Batman, which will star Robert Pattinson as the titular character. Plus, as much as Phillips says that Joker is meant to stand on its own, Warner Bros is also a fan of making money, and after Joker earned $93.5 million in its opening weekend, we'd have to imagine the studio is angling for a way to parlay that early success into continued future success.