The 'Peaky Blinders' Season 5 Finale, Explained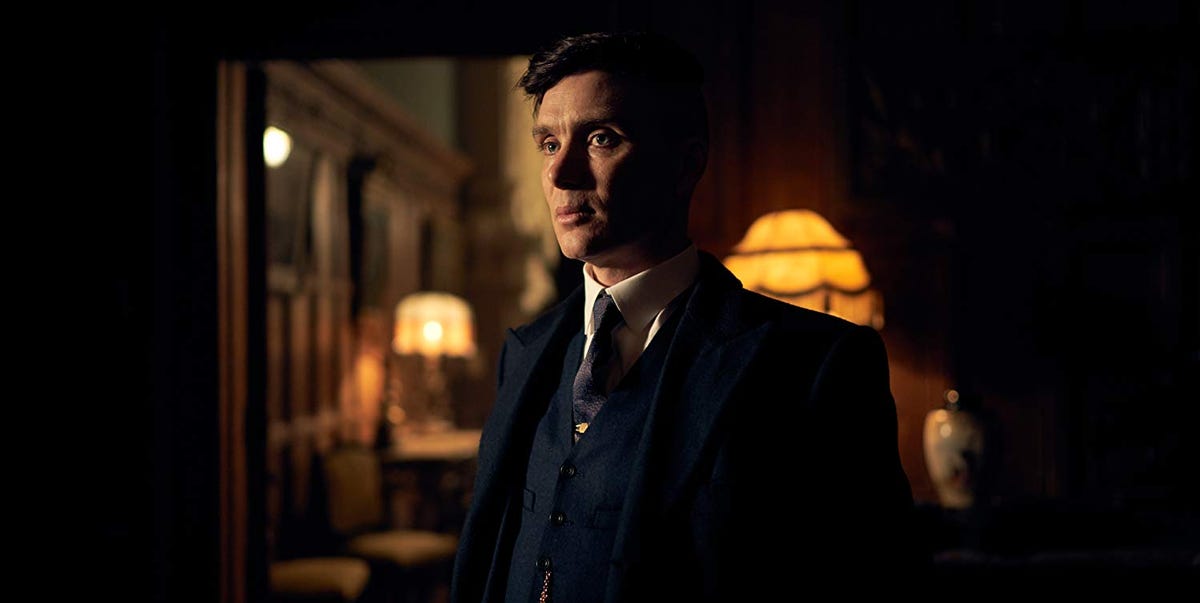 This season of Peaky Blinders was exciting, heartbreaking, and even humorous—remember when Arthur tried to lead his first meeting as chairman of the board? However, nothing shocked fans more than the final episode of the season.
Tommy planned to assassinate fascist politician Oswald Mosley at a rally with the help of his old war pal Barney. Aberama Gold also planned to use the rally to settle a score he had with Jimmy McCavern, leader of the Billy Boys.
Everything was in place, and it looked like Tommy's plan was going to work...until someone was tipped off about the assassination plot, and both Barney and Aberama were murdered. Arthur was also ambushed, but he was able to overpower his attacked. However, it seems like Mosley still has no idea how close he was to getting killed.
The final scene of the season showed Tommy having a vision of his dead wife, Grace, and his dead horse, Dangerous. Tommy then puts a gun to his head and screams, but the scene fades to black before we can see what happens next.