15 Surprising Sources of Plant Protein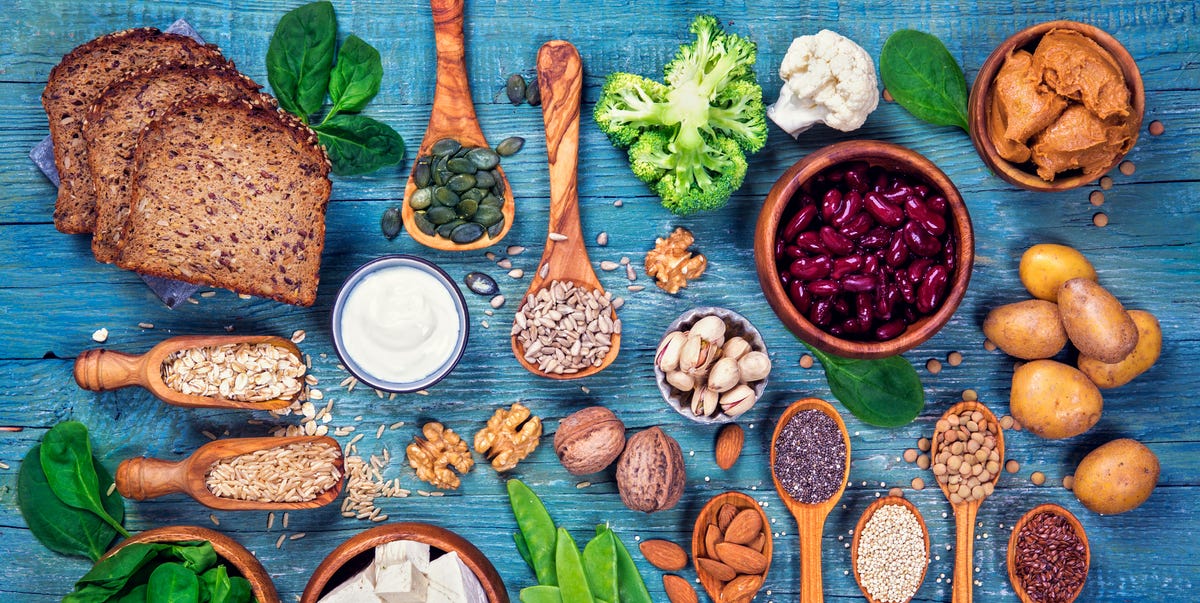 No person should have to live on chicken alone. Yes, your body needs protein to build and maintain lean muscle. And the essential macronutrient helps keep you full, regulates your hormones, and builds strong bones.
But there's so much more to protein than chicken. In fact, you can score a fair amount of protein from plants and plant-based foods.
While eating animal sources of protein such as fish, chicken, turkey, beef, eggs, and milk is an efficient way to get enough protein, you don't have to stick to those foods to build muscle.
Research suggests that 30 grams or protein per meal aids muscle growth and promotes satiety—but that dosage isn't dependent on animal products.
Yes, meat and dairy often contain a much higher amount of protein per serving compared to plant-based protein, explains Lisa Moskovitz, R.D., a nutritionist and certified personal trainer.