5 Thoughts Every Injured Runner Has—and How to Cope With Them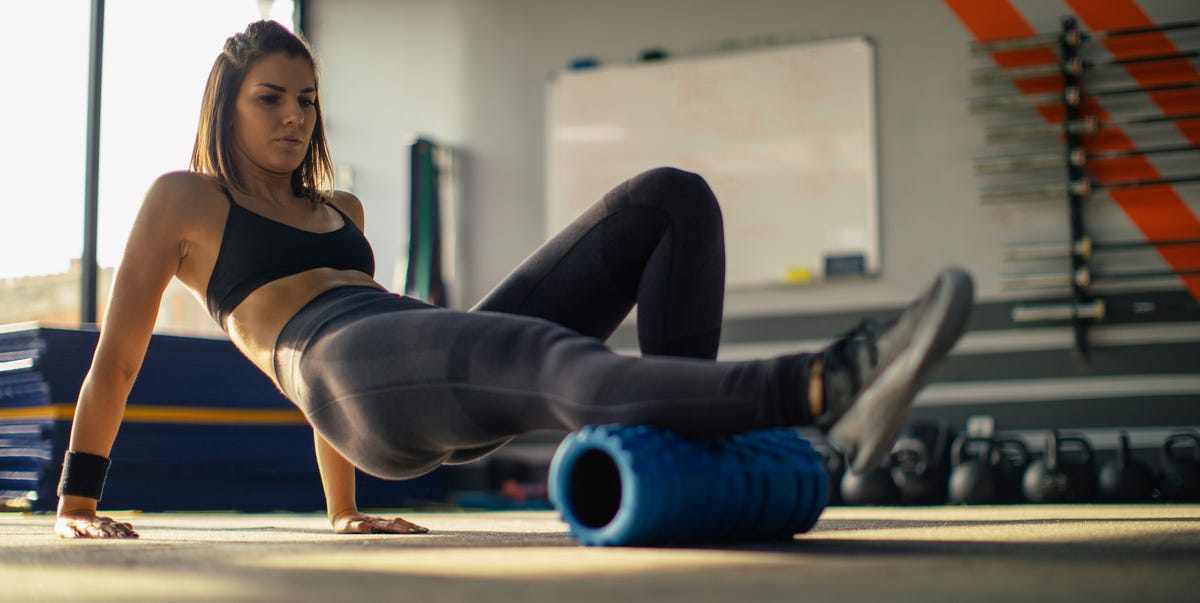 Any runner who's ever been injured—and statistics suggest that at some point, that's many of us—knows strains, sprains, and stress fractures don't just affect your body. They also mess with your mind.
For our new book Rebound: Train Your Mind to Bounce Back Stronger from Sports Injuries, certified mental performance coach Carrie Jackson Cheadle and I talked with dozens of athletes—including elite, Olympic, and recreational runners—about their injury experience. Nearly all of them had dark moments, times when they coped with self-doubt, depression, frustration, anxiety, or fear.
You can't always stop these negative thoughts and feelings from surfacing. But what our interviews and research for the book demonstrated—and the sport psychology literature reinforces—is that you don't have to allow them to consume you. You can respond with active steps that may even influence your physical recovery.