Four women on how they told their partner about their depression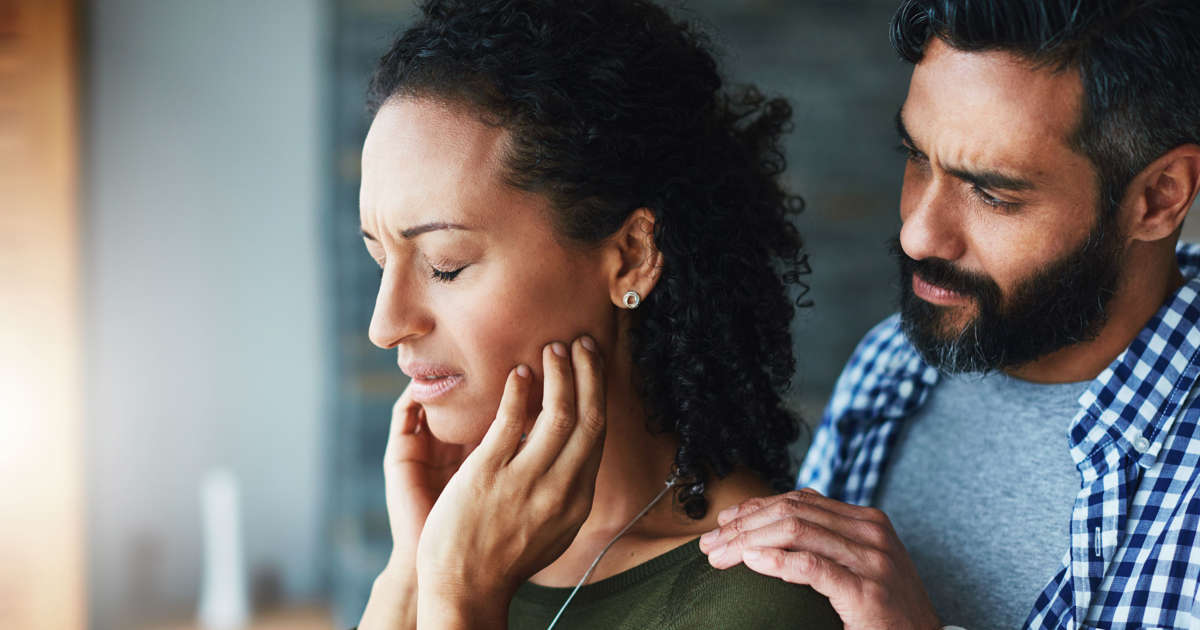 "Fun fact about me: I'm depressed!" said no one ever while they were on a first date.
© laflor/Getty Images
Sharing a mood disorder with someone you like isn't the same as talking about your swing dancing hobby or your dream of having a pet chinchilla. Yes, it tells your partner more about who you are, but it can be scary to open up about a health struggle.
Being upfront is usually the way to go, though. Telling someone new about your depression can feel like a boulder being lifted off your shoulders. And it can be a good way to tell if said partner is potentially long-term material. (If they don't seem supportive, it's probably not gonna work out.)
But how do you start the conversation? There's no one right way, of course, but seeing how other people do it might help. Here's how four women with depression started the conversation with their partners.