Teens share experiences with vaping with Melania Trump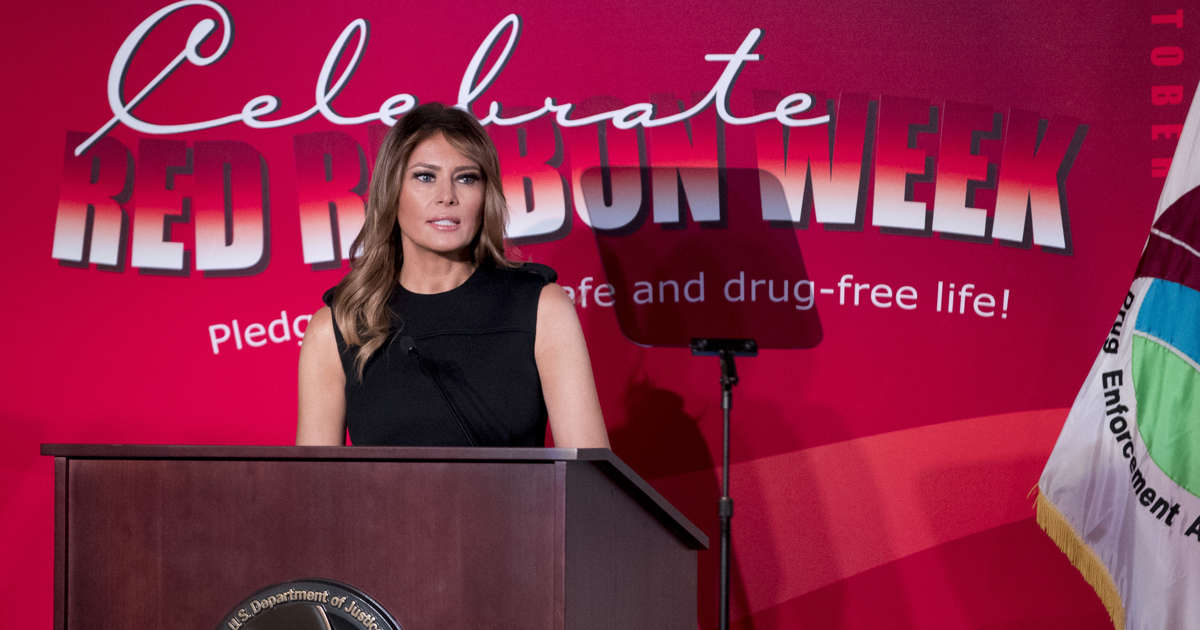 WASHINGTON (AP) — Melania Trump will hear directly from teens and young adults about their experiences with electronic cigarettes and vaping.
© Provided by The Associated Press First lady Melania Trump speaks at a Red Ribbon Rally at the Drug Enforcement Agency in Arlington, Va., Monday, Oct. 7, 2019.(AP Photo/Andrew Harnik)
The White House says she has invited a group from the Truth Initiative to participate in a "listening session" Wednesday. It will be the second time this week that the first lady has highlighted e-cigarettes and vaping among youth.
Mrs. Trump used a speech Monday to call on companies to leave children out of marketing campaigns for e-cigarettes.
Scheduled to join her at Wednesday's session are Health and Human Services Secretary Alex Azar and White House counselor Kellyanne Conway.