ICYMI fat shaming is still bad for public health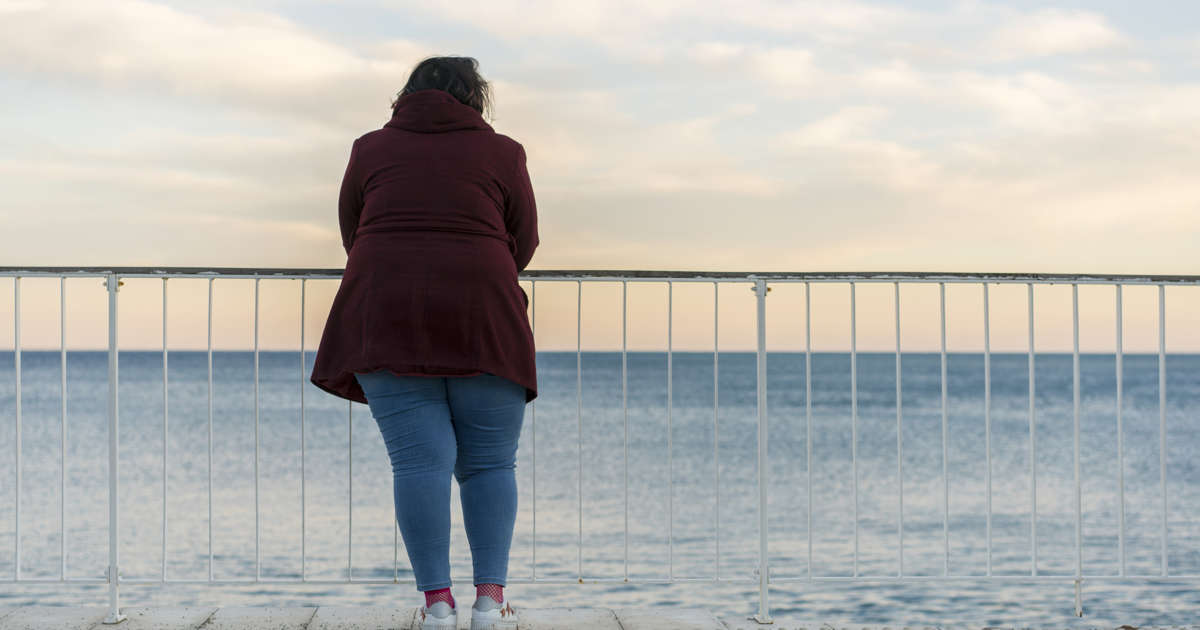 I am bone-tired as I watch Bill Maher's segment on fat shaming. It has been emailed to me a dozen times, with phrases like "Can you believe he'd say those things? And on television?"
© ozgurdonmaz/Getty Images
I weigh 340 pounds. I have worn plus sizes since my freshman year in high school. Yup, I can believe it.
Video: James Corden responds to Bill Maher's fat-shaming segment (TODAY)
In his segment "The Fudge Report," Maher issues an impassioned plea for fat shaming to make "a comeback," arguing that fat people aren't marginalized—they're the oppressors holding down thin people. "Fat shame? No, we fit shame!… I should be more unhealthy so that you can feel better about your fat a*s?" He argues, too, that shaming fat people will make us thinner, somehow motivating us to lose weight. His voice drips with condescension and judgment, and he seems to relish every moment of the seven minutes of uninterrupted punching down.