Toddler's E. coli death after vacation sparks investigation amid family heartbreak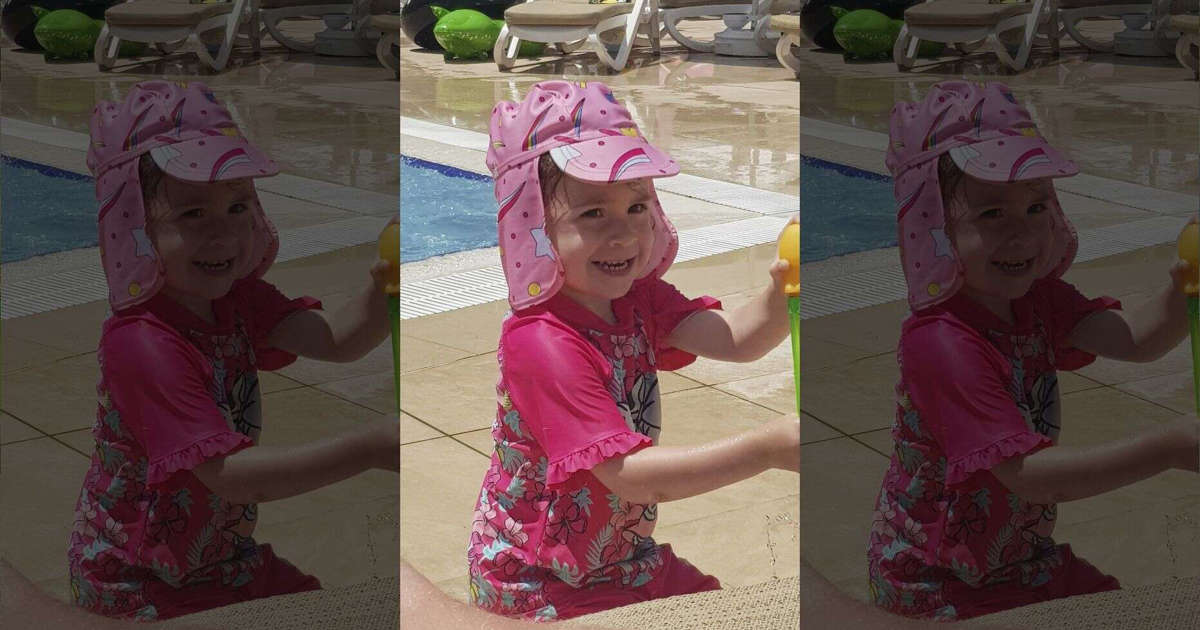 A British family is mourning the death of their 2-year-old daughter who fell critically ill on vacation and died just weeks shy of her third birthday. Allie Birchall, who was vacationing with her family at a luxury hotel in Turkey, came down with a case of E. coli that her family is pinning on poor conditions at the resort.
© SWNS via Fox News
"We all suffered gastric illness and there were a number of people complaining of being unwell during our stay at the hotel, but we didn't anticipate how serious it could be," Katie Dawson, Allie's mother, told SWNS.
The family, who has since hired a lawyer, said the food was often left uncovered or served lukewarm, and the cleanliness of the pool and bathroom facilities were often questionable.
"We saw feces in the swimming pool and I spoke to other holidaymakers who saw the feces in the pool on more than one occasion, and staff just scooped it out without closing the pool or giving it a thorough clean," Dawson claims.