Mom details 'healthy' son's 'scary' flu battle: 'It was really sad'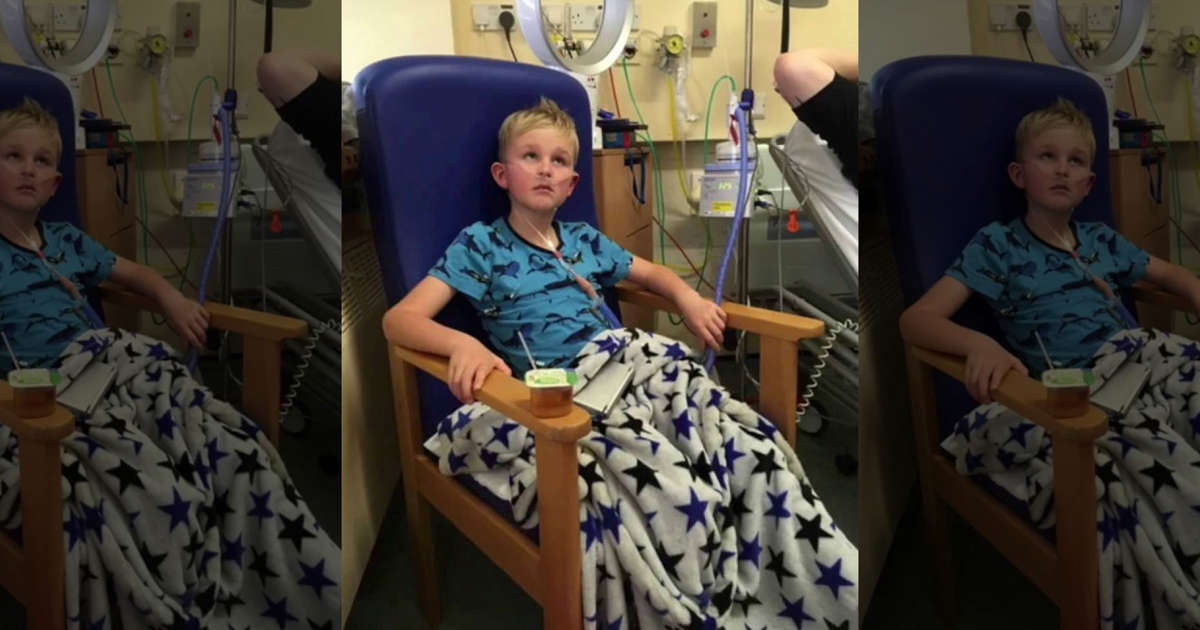 A British mom is warning others about the dangers of the flu after her 8-year-old son was hospitalized with the virus.
© SWNS via Fox News
Janine Riley, 44, of Wadebridge, Cornwall, told South West News Service (SWNS) that her son Henry — who she described as a "fit and healthy" boy who enjoys playing rugby — recently came home complaining of a stomach ache. But his symptoms quickly worsened, developing into a high fever. The young boy also had difficulty breathing, she said.
Video: 'Universal' flu vaccine may be one step closer to reality
"He was fine one day, playing rugby, came home with a tummy ache. We put him to bed with paracetamol and ibuprofen. The next day he was [in poor condition], very hot, struggled [to breathe]. so we called an ambulance and within a few minutes he had been rushed to the hospital," she recalled.