Jordan Hasay Breaks Her Silence on Salazar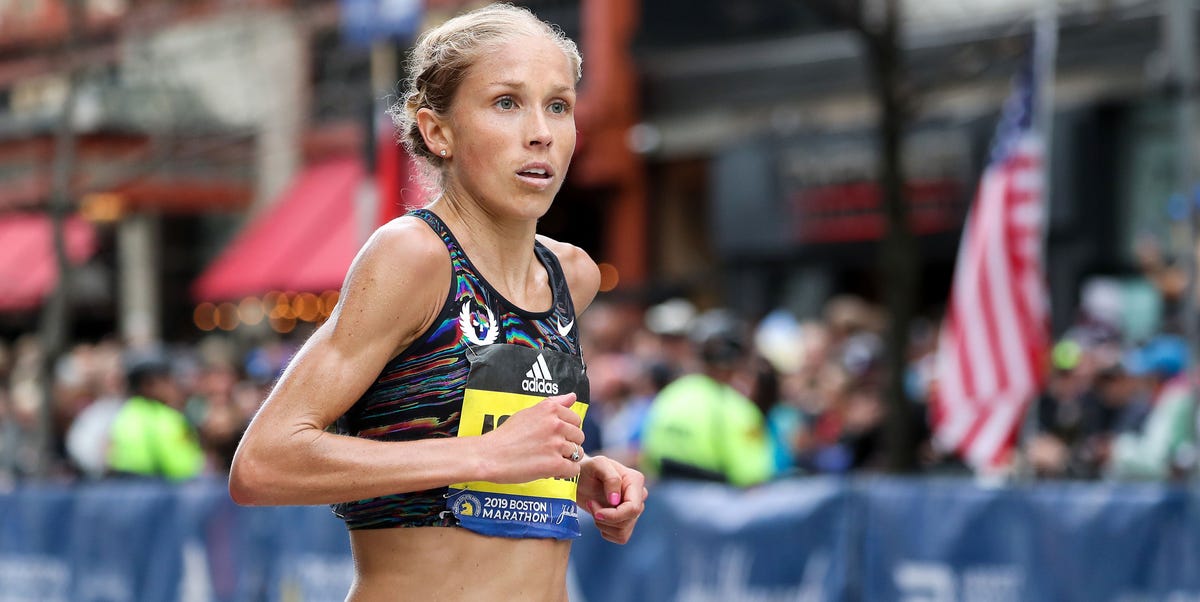 In the final weeks of Jordan Hasay's buildup to the Chicago Marathon, her training was finally clicking.
After three frustrating weeks at altitude in Utah, she had cut the trip short and gone back home to Arroyo Grande, California, where she started nailing her workouts. She had run a solid tuneup half marathon in Philadelphia, part of a 26-mile day in the midst of a high mileage week. And the world championships were happening in Doha, Qatar. Watching her friends competing on the track put her in a competitive mindset as her own goal race approached.
Then on Monday, September 30, Hasay's phone began to light up with vague texts from concerned friends, mentioning her Nike Oregon Project (NOP) coach, Alberto Salazar. She wasn't sure what they were saying. So she turned to Google.
She learned what the rest of the world was learning: Salazar had been hit with a four-year ban for anti-doping violations. Dr. Jeffrey Brown, who worked with Oregon Project athletes, was also banned for four years. Salazar said in a statement that he will appeal the suspension.