Public health advisory issued after 2nd Georgia death from vaping-related lung injury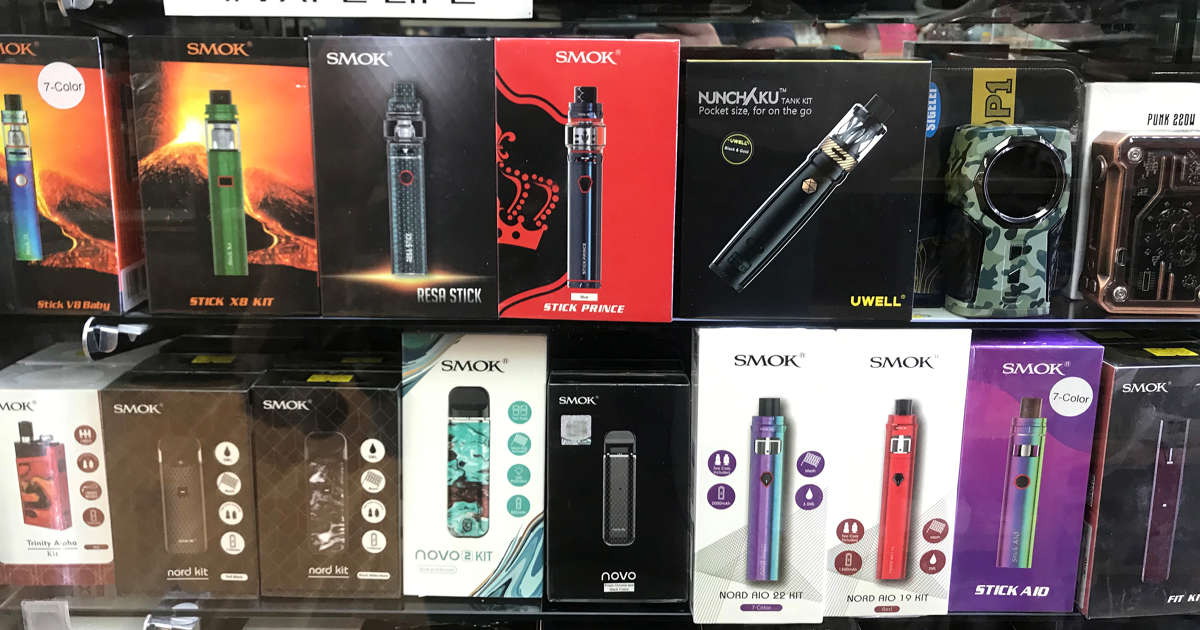 Gov. Brian Kemp has issued a public health advisory on the risks of vaping and e-cigarettes after the state Department of Public Health confirmed Wednesday the second death in Georgia due to a vaping-related lung injury.
© REUTERS/Carlo Allegri
The injury has affected more than 1,000 people around the country, according to the Centers for Disease Control and Prevention, and there are now 14 cases in Georgia, the state DPH said.
The Georgia Department of Health added there are currently another 20 cases under review, affecting individuals ranging in age from 18-68, most of them (71 percent) male.
Video: Growing Concerns of Vaping
According to DPH, the second person to die of the lung injury "had a history of nicotine vaping, but the case is still being reviewed to determine if other substances also may have been used."