Mind the Woods Trolls—A Reasonable Runner's Guide to Finishing Your First Ultra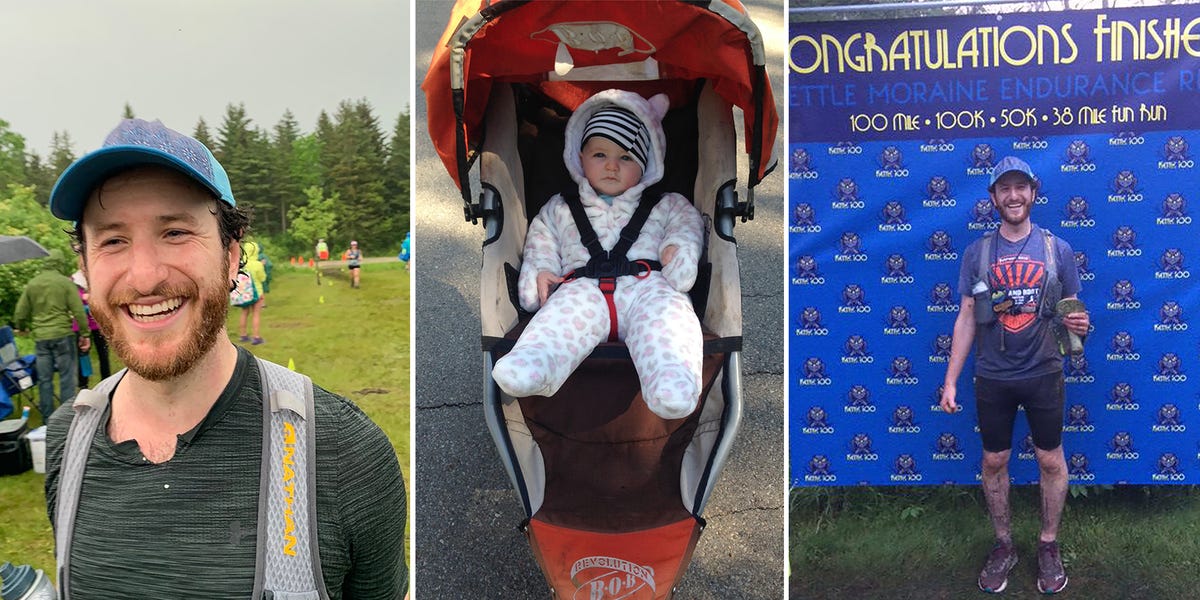 100 miles is a lot of miles to run.
Fortunately, if you google "how to run 100 miles," you will find a lot of useful, sophisticated tips and guidelines by professional runners and coaches. I am not a professional runner. These tips probably shouldn't be categorized as sophisticated, but they did get me through my first 100 at the Kettle Moraine Endurance Runs. Really, that might make them more useful, because again, I'm not a professional runner. I'm a dad. I chug Coke mid-race. And I tend to hallucinate in the woods (it helps).
So, unless you're Zach Bitter or Camille Herron, or are planning to run your first 100 in Reykjavik during summer solstice, chances are that a good chunk of your race will be run at night. This means that you will likely be sleep-deprived, bleary, and bushes may start to look like squatting woods-trolls. I've heard that some runners address this in their training by doing a bunch of night runs, which sounds unpleasant. Lucky for me, I had a shortcut. Three months before I started training for my first 100, my daughter was born. This angelic little howler made sure, as my training cycle progressed, that I never ran on a full night's sleep. (Hello, Mr. Bush Troll).