How Your Hot Yoga Class Can Help Your Heart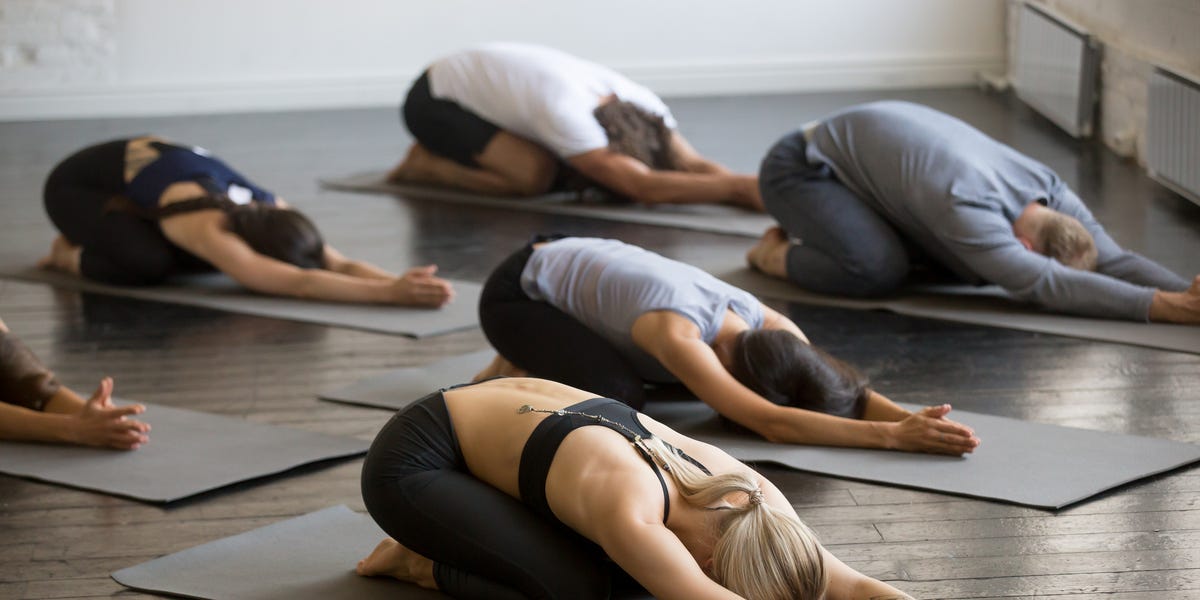 You're looking down at a not-inconsiderable puddle of sweat, trying to breathe, holding a pose that seems way too long and you start to wonder: Is hot yoga actually any better than non-Hades yoga?
According to a preliminary research presented at the American Heart Association's Hypertension Scientific Sessions, it's certainly a big plus for your blood vessels—even if it's tough on your yoga mat.
Standard, room-temperature yoga has been linked to better blood pressure effects in previous research, but this is one of the few studies to look at hot yoga specifically.
Researchers recruited 10 men and women, between the ages of 20 to 65, all with either elevated blood pressure or stage 1 hypertension. The participants were not taking any blood pressure medication and had not engaged in regular fitness activity for at least six months prior to the study timeframe.