What to know about the rare disease that killed Bernie Sanders' daughter-in-law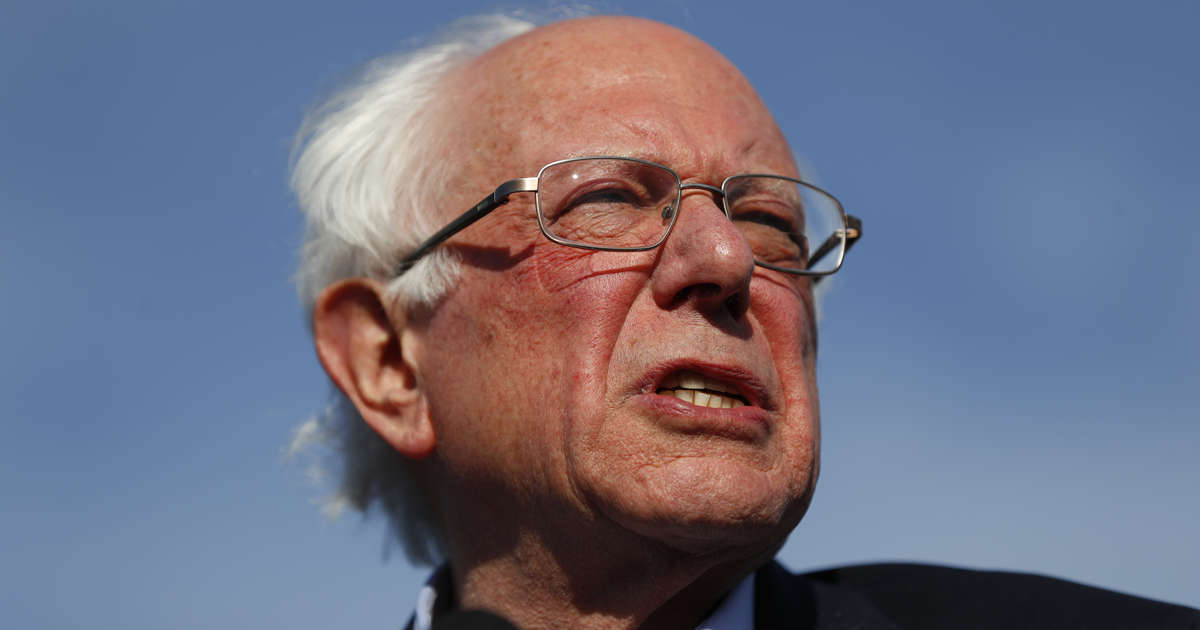 Less than a week after his own surgery for heart trouble, Bernie Sanders and his family are mourning the loss of his daughter-in-law, Dr. Rainè Riggs, just two days after she was diagnosed with cancer.
Riggs, who's married to Sanders' son Levi and is a mother of three, died Oct. 5 at age 46. According to her obituary, her illness was swift and left doctors confused. "Rainè became ill three weeks ago. The hospitals were stumped," the obituary reads. "We brought her home last Sunday to UPMC [University of Pittsburgh Medical Center], where she was diagnosed with neuroendocrine cancer. She died two days later."
The quick progression of Riggs' cancer is tragic and alarming. Here's what you need to know about neuroendocrine cancer.
What is neuroendocrine cancer?
Neuroendocrine cancer is actually a rare tumor in the body's neuroendocrine cells. These cells talk with the nervous system and release hormones in response, per the National Institutes of Health's Genetic and Rare Diseases Information Center (GARD). For instance, neuroendocrine cells in the digestive system tell the body when to release digestive juices and control the speed at which food moves through your system, explains the American Cancer Society (ACS).