Kansas Community Remembers Runner Struck, Killed by Lightning Strike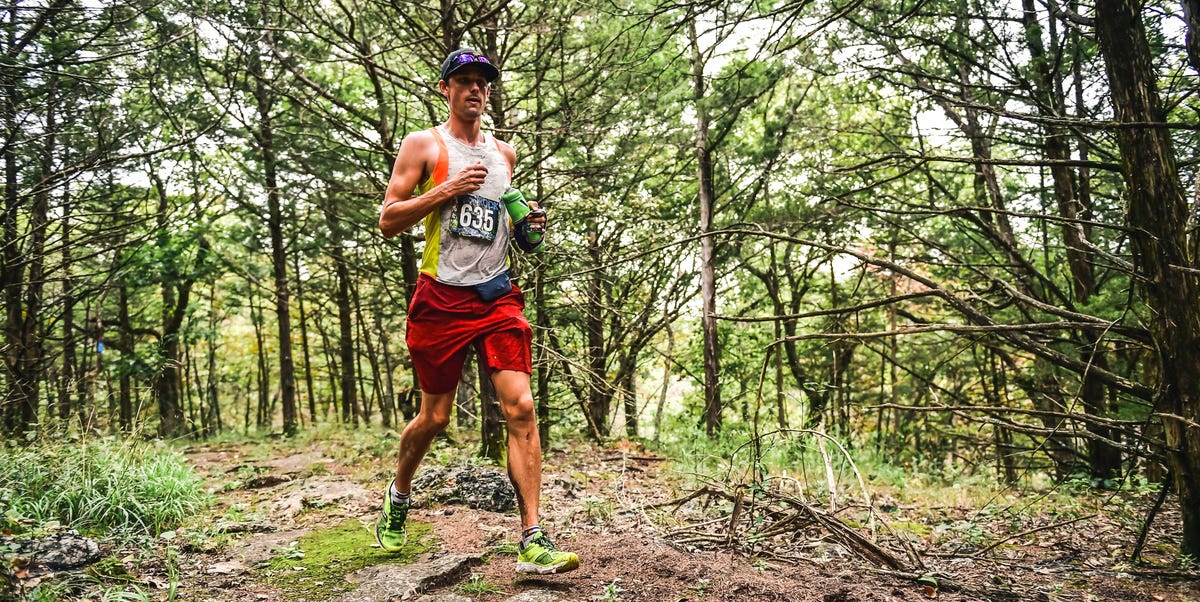 The running community in Kansas is coming together in the weeks following the sudden death of a runner who was struck and killed by lightning during a race.
Thomas Stanley, 33, was running the FlatRock 50K in Independence, Kansas, on September 28 when he was struck by lightning about a quarter mile from the finish line. Fellow racers and first responders attempted to revive him, but were unsuccessful.
In the wake of the tragedy, the immediate concern was for Stanley's family—his wife, Ashley, and their three young children. A GoFundMe page was set up for the family to pay for funeral costs and additional expenses, and the Kansas Leadership Center, where Stanley worked, set up the Stanley's Children Fund, a long-term fund for the kids.
However, as big of an impact Stanley had on his family and his work, he also left a lasting impression on those in the Kansas running community.