Four words from dermatologists that'll change your life: Stop showering every day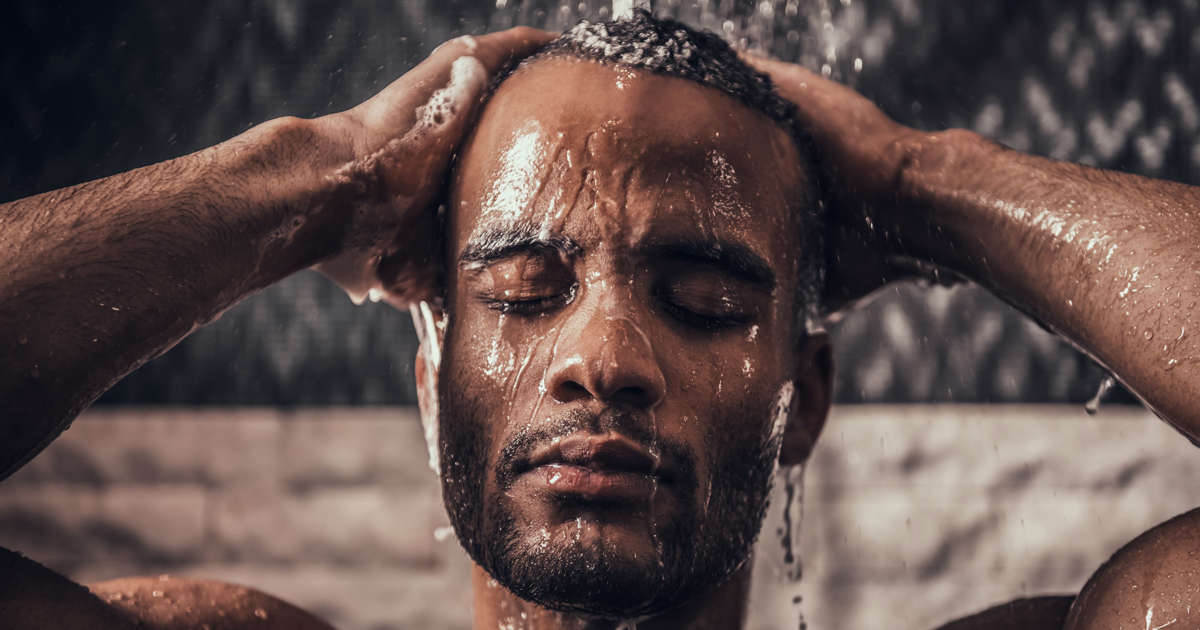 I used to really like showering. I'd linger beneath the spout and luxuriate in the hot water, which helped wake me up in the morning and/or release all my body's tension after a really long day. These moments let my mind come up with all sorts of creative ideas that only occur when you're washing your body. These days, though? I'm over it.
Showering's annoying. It's just a whole ordeal. And guess what? Dermatologists back me up on this. You have expert-approved permission not to shower every single day. "It doesn't matter what time of year it is—your entire body does not need to be washed daily," says Rachel Nazarian, MD, board-certified dermatologist with Schweiger Dermatology. Controversial opinion maybe, but she's got backup—dermatologist Mona Gohara, MD, star of Well+Good's Dear Derm video series, says "you're fine to skip a shower day or two."