Derms Share Their Expert Tips to Help You Beat Dry Skin This Winter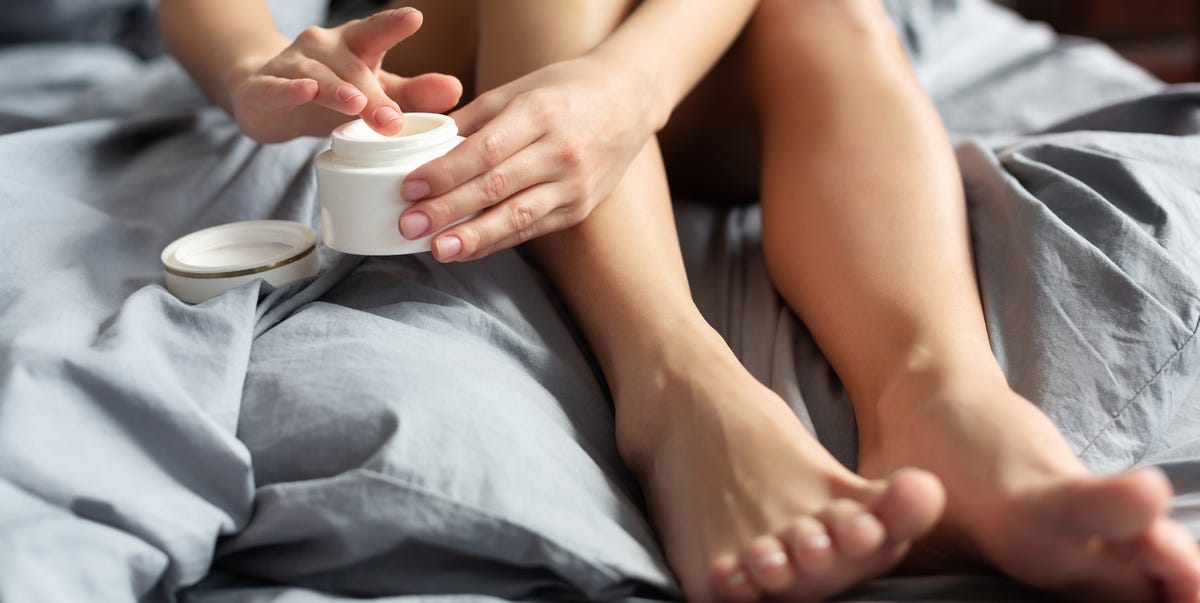 As we move into fall, winter is inevitably right around the corner. For most of us, that means maintaining our base through the off-season, possibly spending more time on the treadmill, and maybe even preparing for a spring marathon. But it also means having to deal with dry, flaky, chapped, and cracked skin after outdoor runs in the cold.
Winter can wreak havoc on skin for many reasons. Low humidity levels tend to degrade the skin's natural moisture barrier, which can lead to flaking and peeling, explains Dendy Engelman, M.D., dermatologist at Medical Dermatology and Cosmetic Surgery in New York City. "Dehydration is also more evident in winter, as well as factors like indoor heating and hot showers, which can dry out and disrupt the lipid layer of skin that locks in moisture," she explains.