The 10 Best Kids' Running Shoes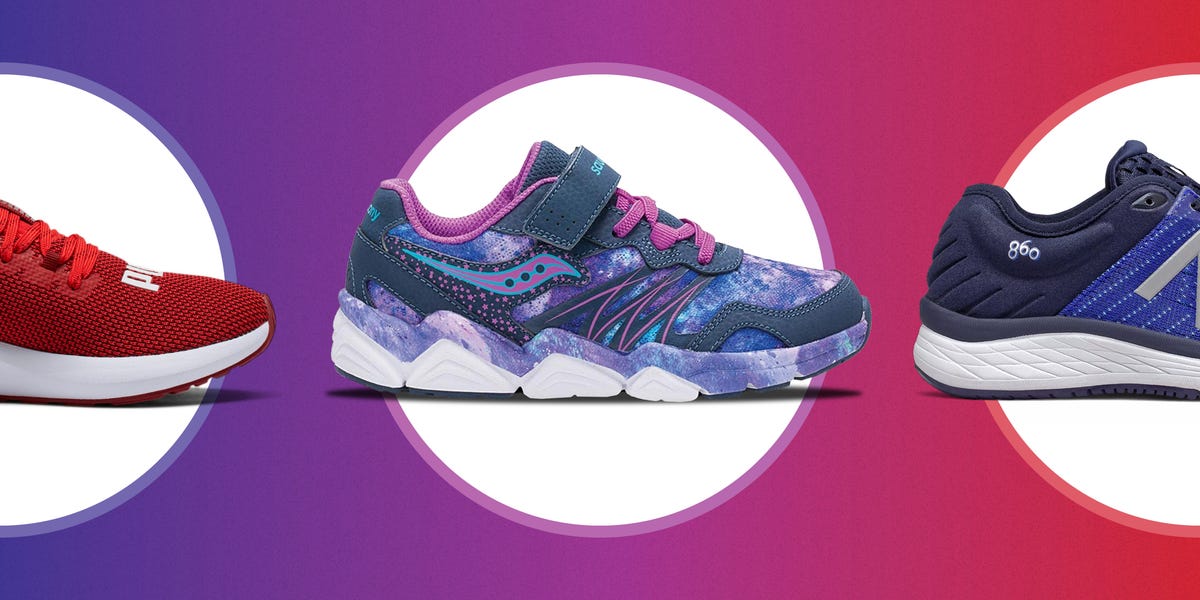 Kids, from toddlers to middle-schoolers, run even when they're not trying to run—they jump, climb, play, and run some more. And all that running leads to serious wear and tear on their footwear. From recess, to their first 5K, to joining the track and field or cross country team, those little feet need footwear to take them there. Read quick reviews of five top options, or scroll deeper for longer reviews of those shoes and other options, as well as our gear experts' tips to keep in mind when shopping for a pint-sized pair.
A velcro option while learning to tie shoes.
Stable ride for little overpronators.
Mini version of a cushioned adult shoe.
Super grippy, protective kicks.
Lightweight, fast, and ready to fly.
Many parents hesitate to buy running-specific kids' shoes because the price is higher for a shoe that their children may quickly outgrow. So the question arises, "Are kids' running shoes really worth the investment?" Our short answer is yes, for several reasons. Even if your child isn't racking up serious miles, a high-quality and protective running shoe offers significantly more support and comfort than the everyday sneaker. Running shoes can be a safeguard against ailments ranging from ankle rolls and shin splints, to blisters and just plain old sore feet. Plus, consider the fact that you personally need a new pair every 300-400 miles, which can happen in as little as three months if you're running 25-30 miles per week. So even if your kid hits a growth spurt, it's unlikely he or she will outpace you in buying his or her next pair.