Can Improving Your Diet Actually Fight Depression?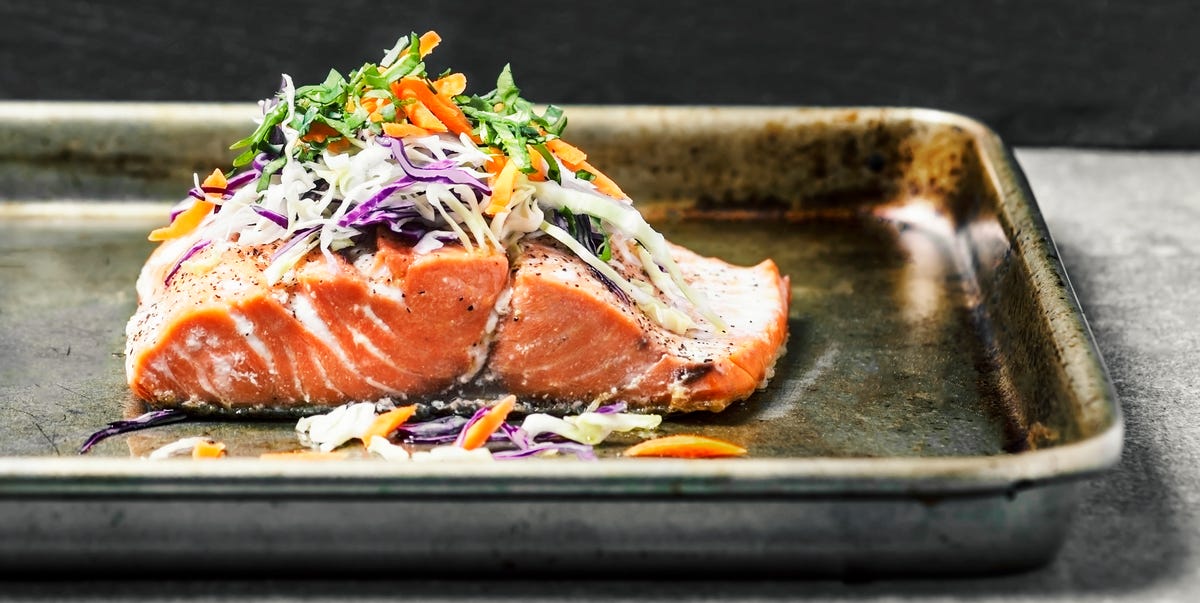 Not only is what you eat is important for your physical health—fueling your runs and preventing certain types of diseases—but it's important for your mental health, too. New research out of Australia found that the types of food you put into your body can help reduce symptoms of depression.
The study, published in the journal PLOS One, included 101 participants who had moderate or high depression symptoms and regularly consumed refined carbs, sugar, and processed meats. Researchers had participants fill out surveys that measured things like depression, anxiety, memory, motivation, and mood, and then split everyone into two groups: one that didn't change their diets and one that did.
Those who changed their diets were instructed to follow a Mediterranean-style diet for three weeks, which included fruits, vegetables, whole grains, lean meat, fish, nuts and seeds, olive oil, and spices like cinnamon and turmeric.