The 'John Wick' Spinoff 'Ballerina' Will Focus on a Female Assassin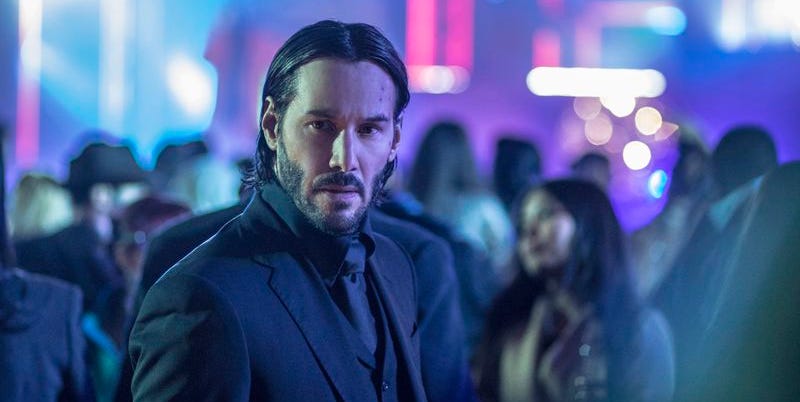 Since the first movie became a smash hit back in 2014, the John Wick franchise has continued to build on its own mythology with each new installment. There have already been two sequels following Wick's attempts to escape the ever-expanding criminal underworld, not to mention a fourth movie in the world. A prequel game was just released which will allow players to explore that realm in more detail, and there is a TV series in the works all about that sanctuary for assassins, the Continental Hotel.
A spinoff movie is also being developed which will follow the misadventures of a brand new character. Taking place in the same world as the John Wick films,Ballerina will focus on a female assassin seeking revenge for the brutal murder of her entire family. It is rumored that the titular character will in fact be one of The Director's ballet students previously seen in John Wick: Chapter 3 - Parabellum. The credits for that movie listed 'Ballerina' as being played by Unity Phelan, although whether she will reprise the role in this new movie is unclear.