Nike Oregon Project to Shut Down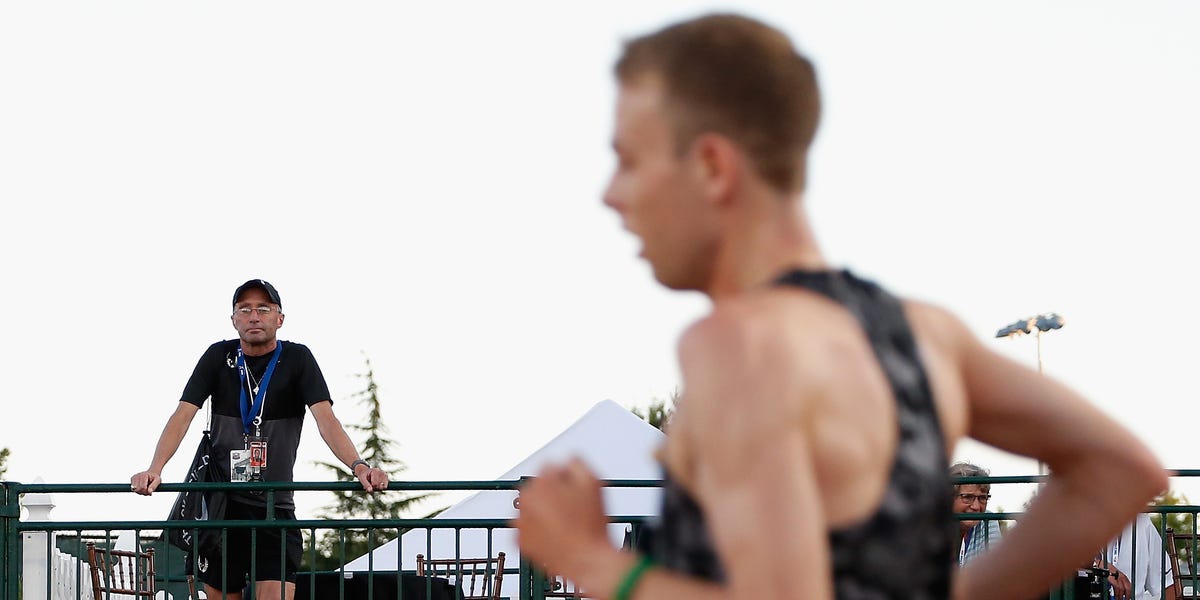 Less than two weeks after the U.S. Anti-Doping Agency (USADA) handed down a four-year ban to Nike Oregon Project coach Alberto Salazar for trafficking banned, performance-enhancing drugs to its athletes, Nike has announced that they will be shuttering the team.
"This situation, along with ongoing unsubstantiated assertions, is a distraction for many of the athletes and is compromising their ability to focus on their training and competition needs. I have therefore made the decision to wind down the Oregon Project," Nike chairman, president, and CEO Mark Parker wrote in a memo that was provided to Runner's World on Thursday evening.
In the memo, Parker said that though the USADA panel found no "orchestrated doping" or evidence that performance-enhancing drugs have ever been used on Oregon Project athletes, Salazar has been unable to coach while his appeal is pending.