Brain Fog, Mood Swings, and Other Common Signs You're Entering Menopause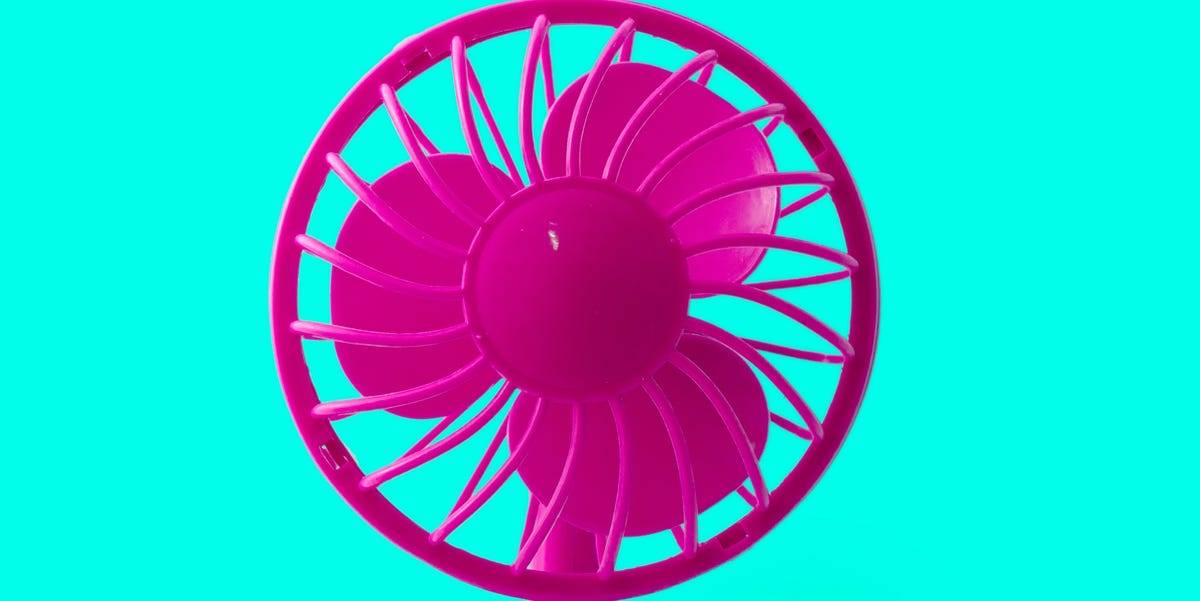 Here's the thing about menopause: It only happens once (aroundage 51 on average), so everybody who goes through it is experiencing it for the very first time. This can make identifying the symptoms a bit tricky. It also doesn't help that telltale signs like hot flashes and unpredictable periods can start years before you actually stop ovulating, says Tara Allmen, MD, gynecologist, and author of Menopause Confidential. This is due to "fluctuations in the hormonal output from your ovaries that [usually] start in your 40s," she explains. The other thing that makes identifying symptoms tricky: There are loads of signs that aren't obviously related to menopause. (Like trouble focusing.) Plus, each women's experiences and symptoms are uniquely her own.
If you think you could be going through menopause, keep reading. If you identify with any of the signs below, set up an appointment with your OB/GYN. She can tell you for sure if your tampon days are coming to an end, and tell you how to manage and treat any uncomfortable symptoms.