1 bottle of this affordable anti-aging serum is sold every 60 seconds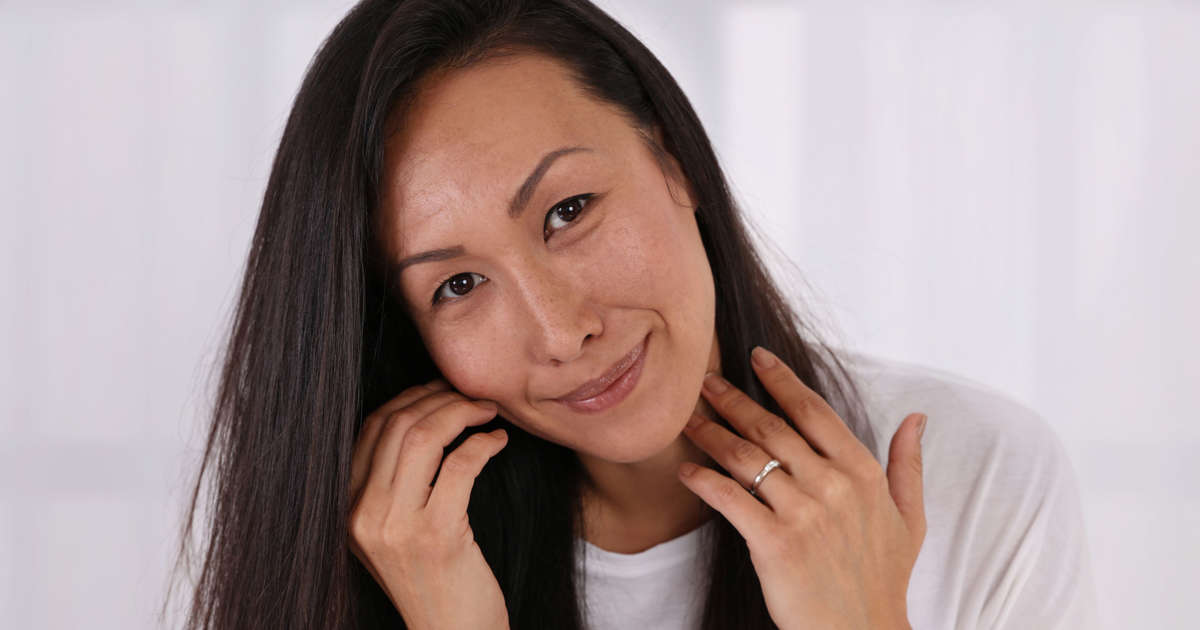 Finding the right skin care products can be difficult, especially since everyone's skin has different needs. If you're on the hunt for a good anti-aging serum, we found one that might be worth checking out.
© ChesiireCat/Getty Images
According to Nielsen Mass Market Data, as of January 2019, the L'Oréal Paris Revitalift Derm Intensives 1.5 percent Hyaluronic Acid Serum has been selling a unit every 60 seconds since its launch. Dr. Rocio Rivera, head of scientific communications for L'Oréal Paris, shared with TODAY that since the product's launch, it has been the No. 1 or No. 2 serum in weekly sales everyweek.
© Amazon Revitalift Derm Intensives Hyaluronic Acid Facial Serum
Revitalift Derm Hyaluronic Acid Serum, $23.94, Shop now
This bestselling serum was created after an internal consumer study found that over 50% of people trust their dermatologist the most when it comes to skin care products and skin needs.